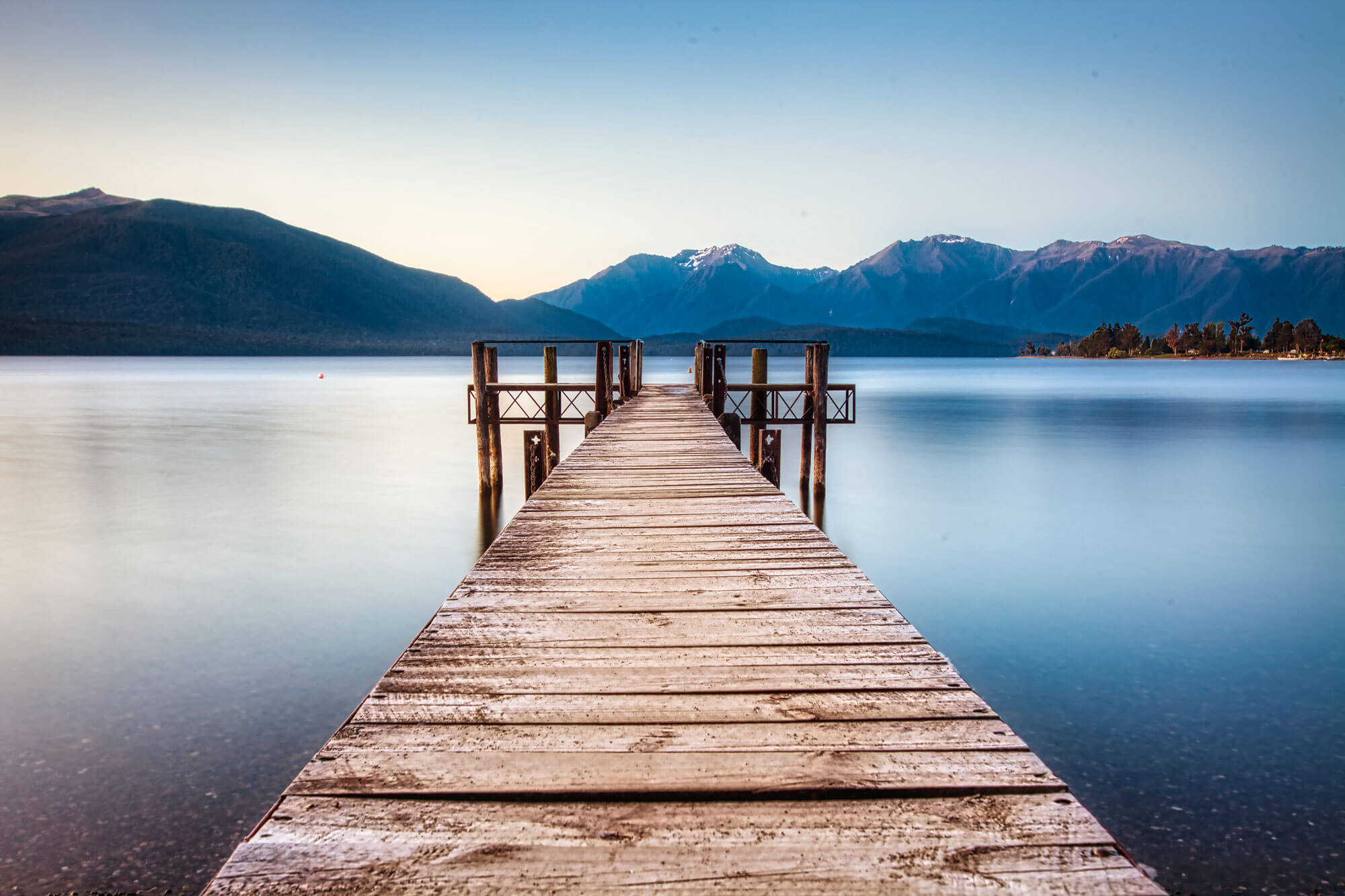 In summer, long daylight hours, the continental climate and stunningly diverse landscapes combine to provide the perfect setting for outdoor events in the southern regions.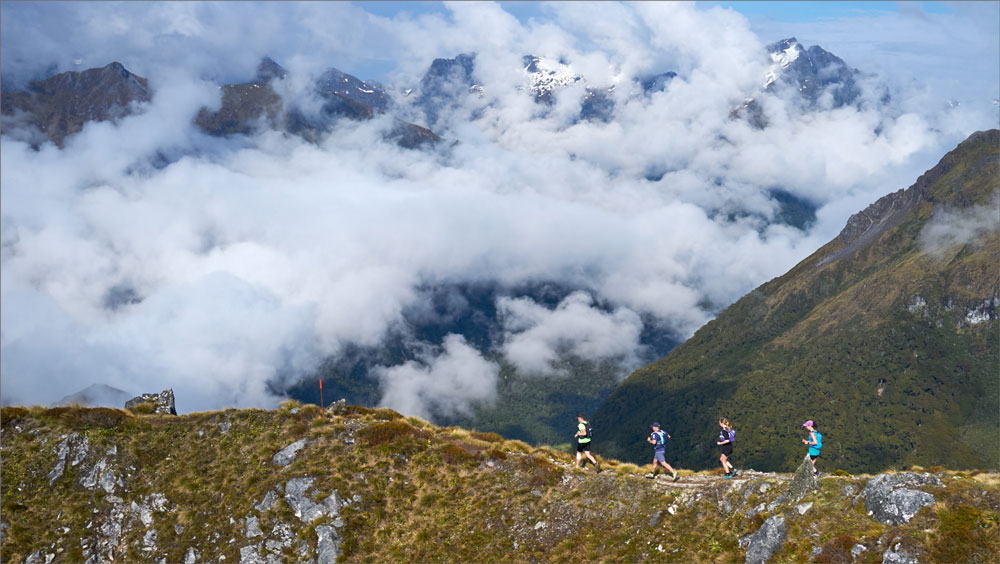 The Kepler Challenge, in Te Anau is New Zealand's premier mountain run, the track explores the World Heritage Site of Fiordland National Park. Come and enjoy the atmosphere as Te Anau is transformed as competitors and supporters ascend into town.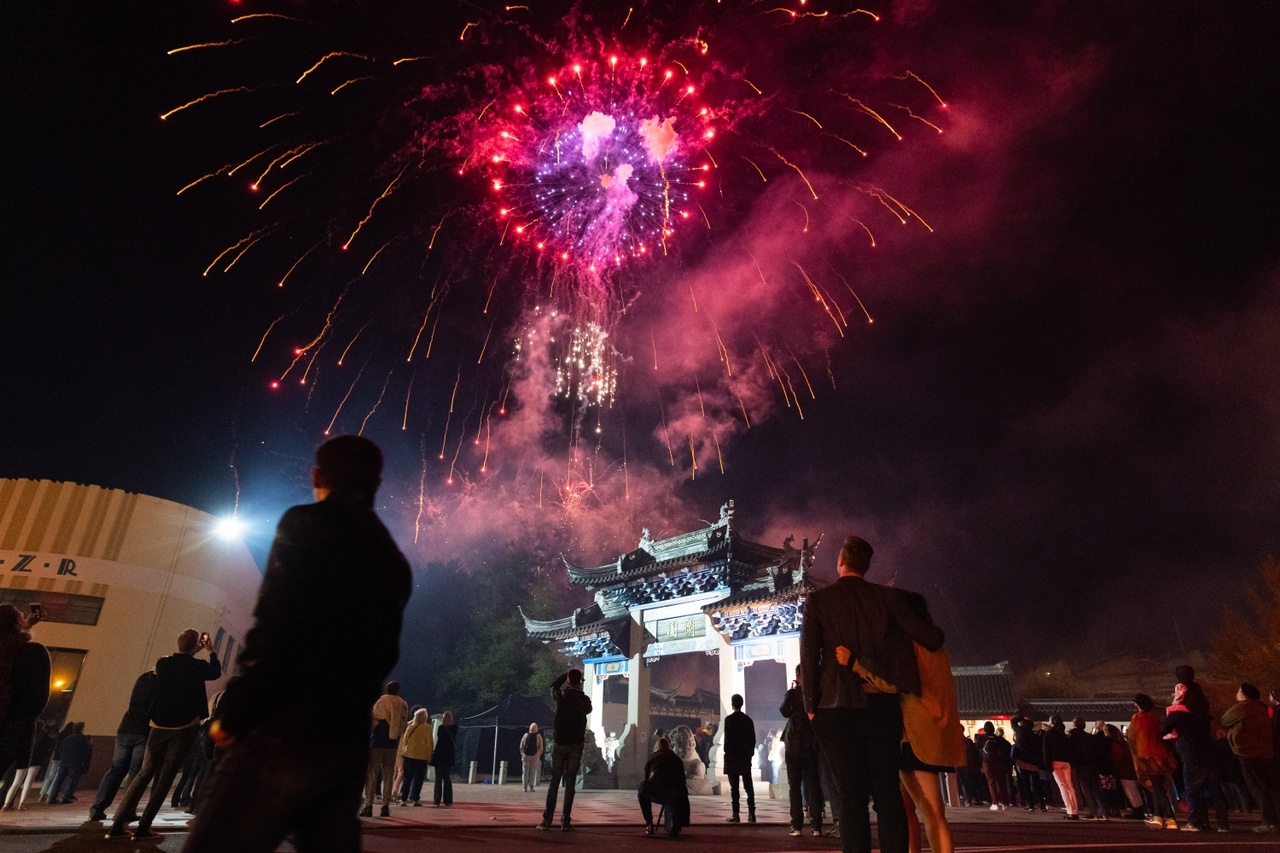 Dunedin celebrates the Chinese New Year, in the city's authentic Chinese Scholar's Garden, Lan Yuan Gardens with the festivities held over several days.
The Burt Munro Challenge is an iconic event in Invercargill for You will find all things motorbike, with beach races, street races and sprints for highly tuned modern bikes and vintage gems alike.
Crankworx Summer Series is an ultimate mountain bike festival bringing international and local riders together to explore the terrain of Queenstown, Wanaka and Central Otago.
The Challenge Wanaka Triathlon Festival, said to be one of the most scenic in the world, is the perfect opportunity to compete and holiday in paradise.