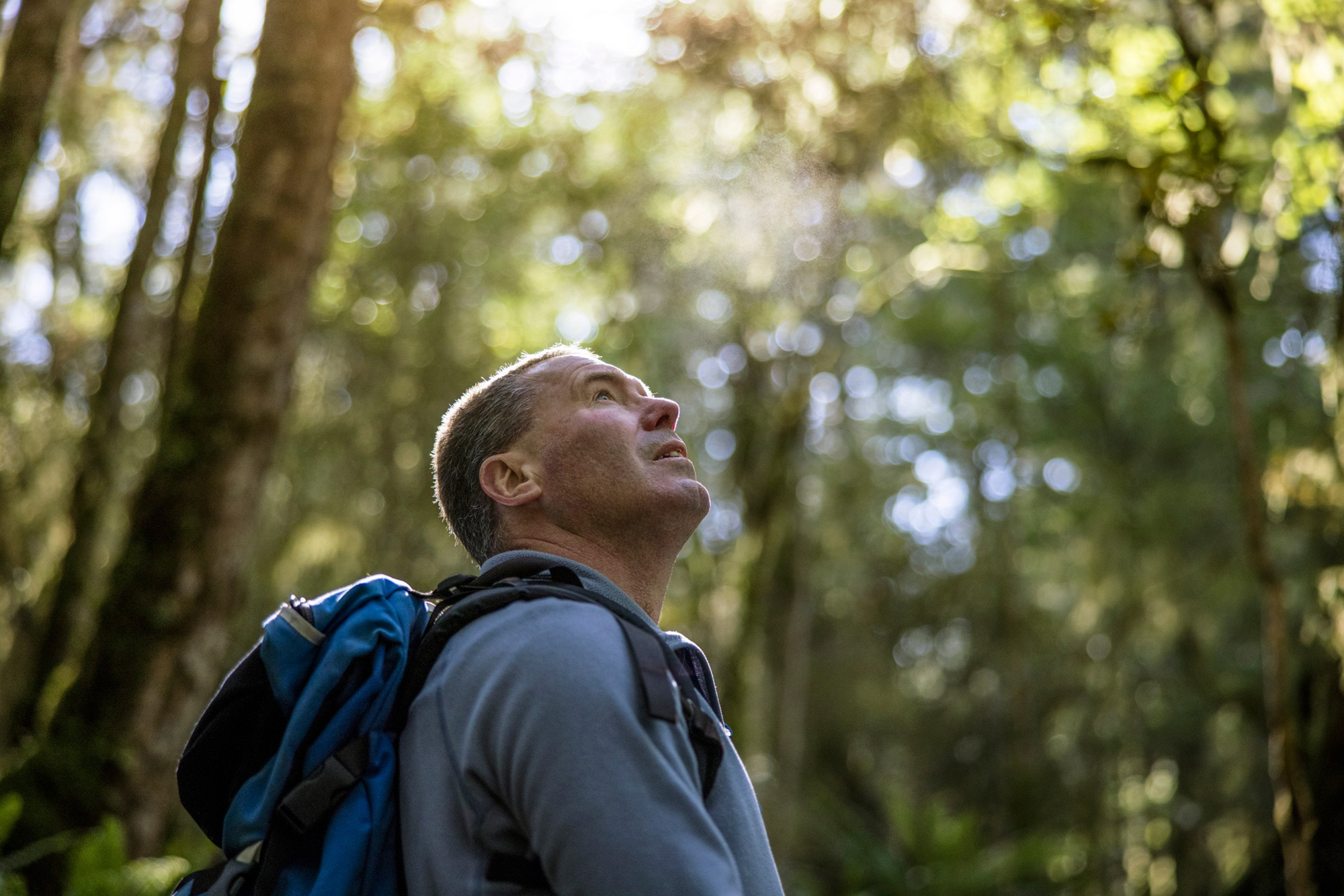 The Southern Way has so much to see and do, it can be hard to decide where to begin. From the snow-capped peaks of the Southern Alps to the sparkling waters of Milford Sound, our regions are a feast for the senses that will leave you wanting to explore more.
To help you make the most of your time in our regions we have put together some ideas to help you get started.
Arriving here is easy - it's leaving that will be hard.
Getting Here & Around
Arriving by air
The Southern Way is home to three airports, Queenstown, Dunedin and Invercargill. Queenstown is an international airport, with direct flights from most Eastern Australian cities. Dunedin and Invercargill have excellent domestic links from all around the country, including Auckland, Wellington and Christchurch.
All of our airports have vehicle rental companies, with a variety of options available to suit your road touring style. Please consider electric or hybrid options when booking your vehicle.
Arriving by vehicle
If you are driving into the region, there are three major roads that you can follow as you make your way south.
State Highway One comes south from Christchurch and brings you in through the stunning Waitaki Valley.
If you travel down State Highway six, you would have experienced the rugged West Coast, come through the incredible native forest of the Haast Valley and into Lake Hawea.
State Highway eight will bring you through the vast MacKenzie Country and into the Southern Way through Twizel and Omarama.
For all roading updates, including closure and roadworks, please see the official NZTA website or keep up to date with any changes, on their Facebook Page.