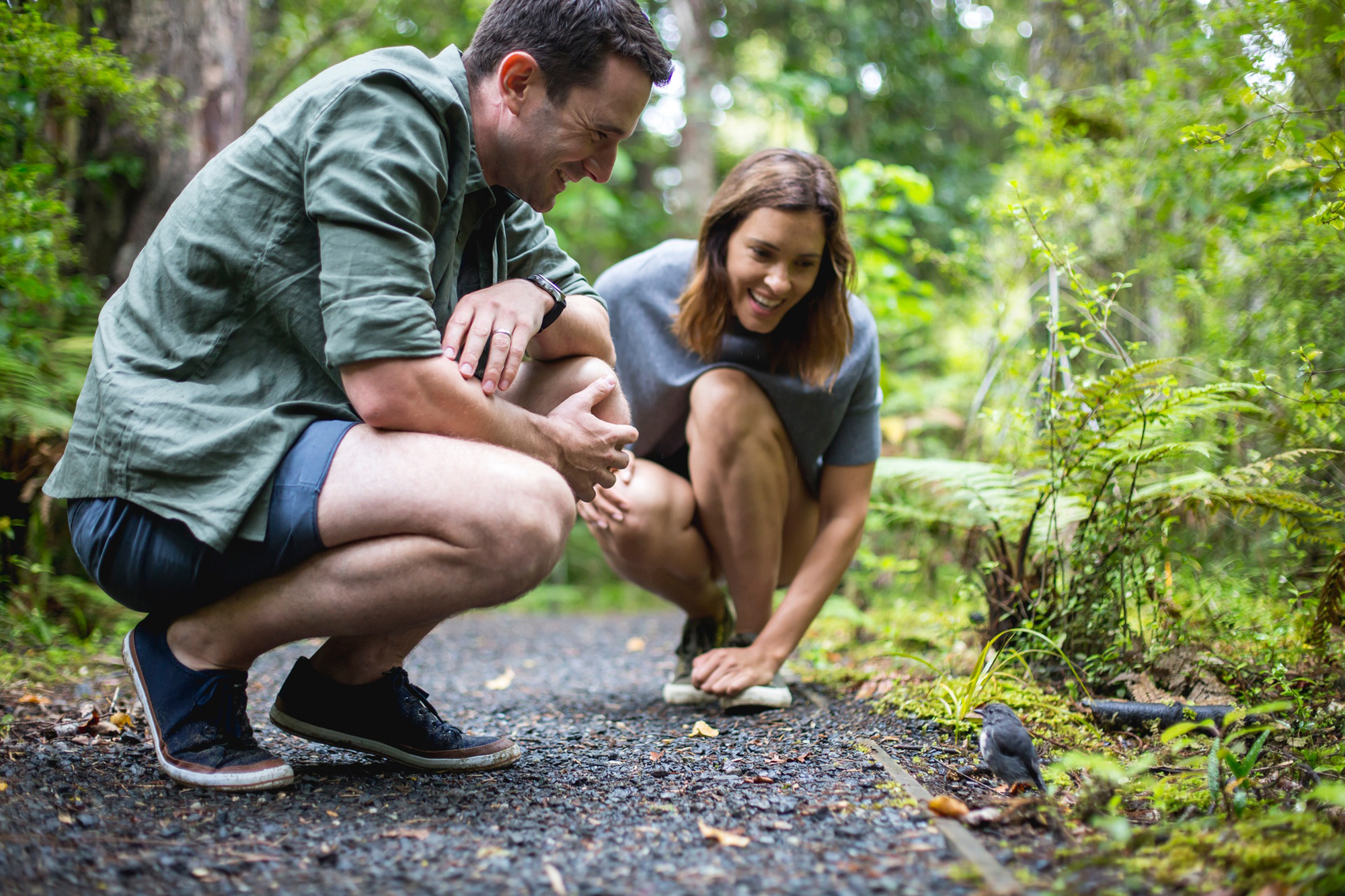 Welcome, you've come a long way to be here
You've come to experience the feeling of being lost among the vastness of the mountains and valleys, to enjoy the serenity of the crashing of the waves or the sound of silence in the native forests.
As you sing to your heart's content at a concert, ski our magnificent mountains, hike our great walks, cycle our unbeatable trails, and marvel at our wildlife, we hope you join us in helping to preserve our land for future generations.
As you escape to a place that feels like home, and delight in all that the Southern Way has to offer, we ask that you tread lightly on our land and leave no trace.