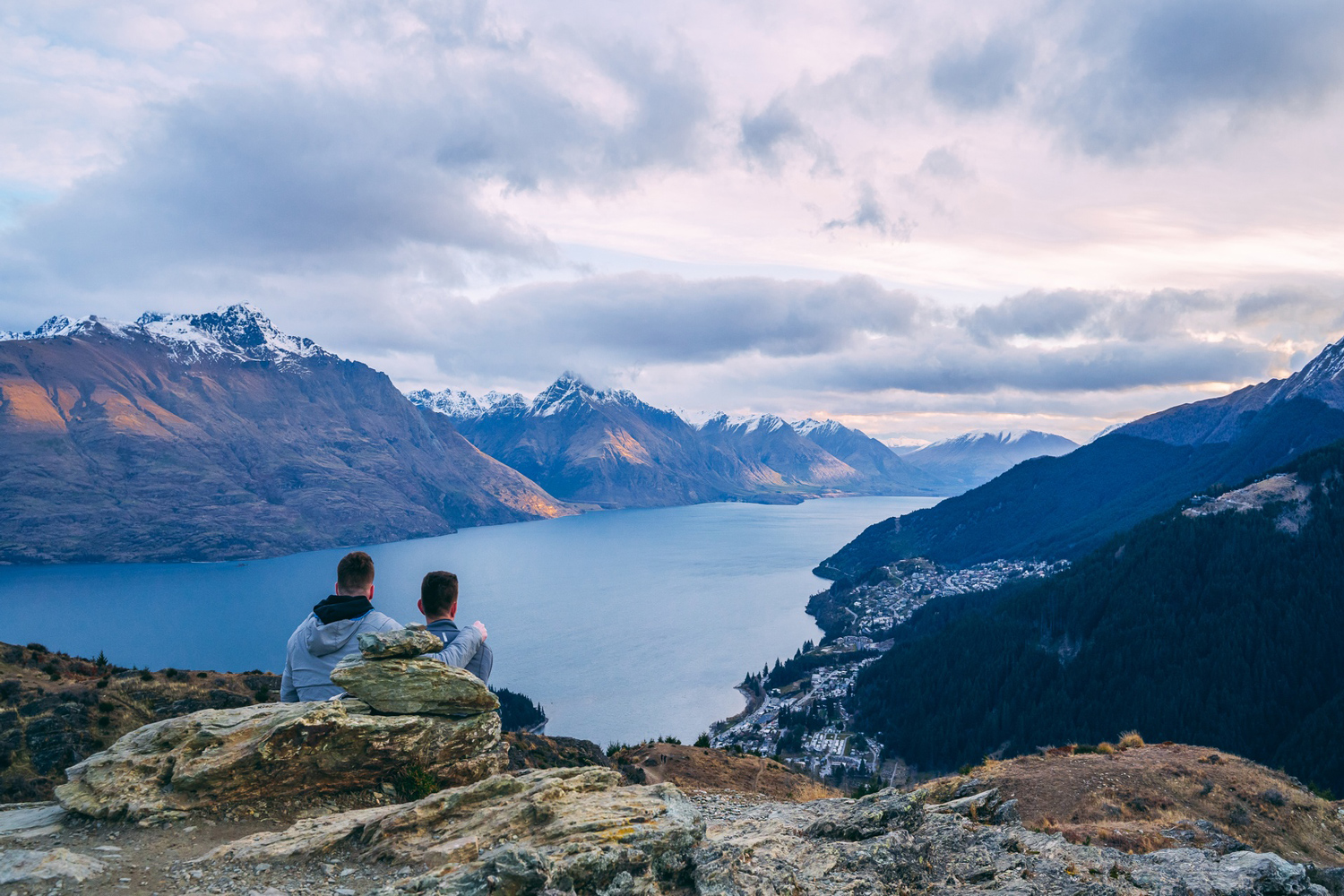 Invercargill | Clyde | Queenstown
Invercargill is the southernmost city in New Zealand and is the gateway to the Southern Ocean. Before you start your journey north to Queenstown, you will definitely want to spend some time exploring the city before you leave.
Add on an extra day to Stewart Island Rakiura to enjoy the sights and sounds of nature, it is a once in a lifetime experience.
Day 1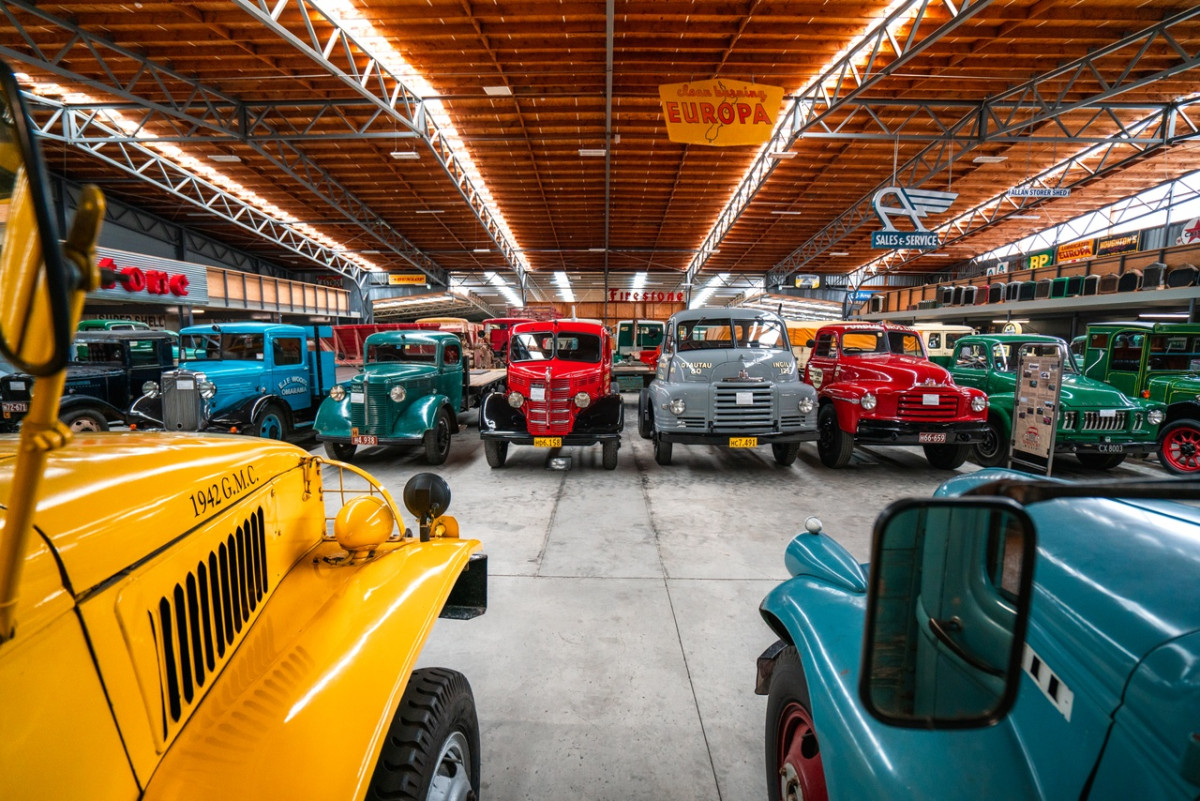 The southernmost city of New Zealand, Invercargill, is known for its idyllic scenery, friendly locals, and renowned hospitality.
The recently rejuvenated city centre with the new Langlands Hotel redevelopment has seen Invercargill undergo huge changes since 1853, when land was purchased from the local Maori by European settlers and Invercargill city emerged. It has a strong rural influence and links to the past with some impressive Edwardian architecture.
If you are interested in engines, Invercargill has a lot to offer. The Bill Richardson Transport World attracts international attention for housing the largest private automotive museum in the world! With over 300 vintage vehicles, a Lego room, wearable arts and movie theatre, you will be entertained for hours. Similarly, the aptly named Motorcycle Mecca and Dig This, where you can drive earthmoving equipment, are well worth a visit.
Stroll through over 80 hectares of beautifully kept gardens in the centrally located Queens Park, with wildlife habitats, playgrounds and sports areas it is no wonder it won the Keep New Zealand Beautiful 'Kiwis Choice Award' in 2022. If you are driving, we recommend the Invercargill Heritage Trail which takes in 18 sites of historical interest.
As you start your trip toward Queenstown, an hour north of Invercargill you will find the small town of Gore where you'll uncover a fascinating past of locally brewed moonshine, exceptional brown trout fishing, and the renowned Eastern Southland Gallery. This incredible public art museum situated in the Arts and Heritage precinct of Gore owns several significant collections, including one of the largest collections of major New Zealand contemporary artist, Ralph Hotere. This is the perfect place to stop and appreciate some of Aotearoa's art and history.
You will find a wide variety of accommodation options around Gore, from farm stays to camping grounds, motels, B&B's, hotels and a luxury lodge.
If you have additional time in this region pop over to Stewart Island / Rakiura to spot kiwis, immerse yourself in waterfalls and wildlife along the rugged Catlins Coast or take a short road trip to Riverton with its unique fusion of surfy, arty, and agricultural vibes.
Day 2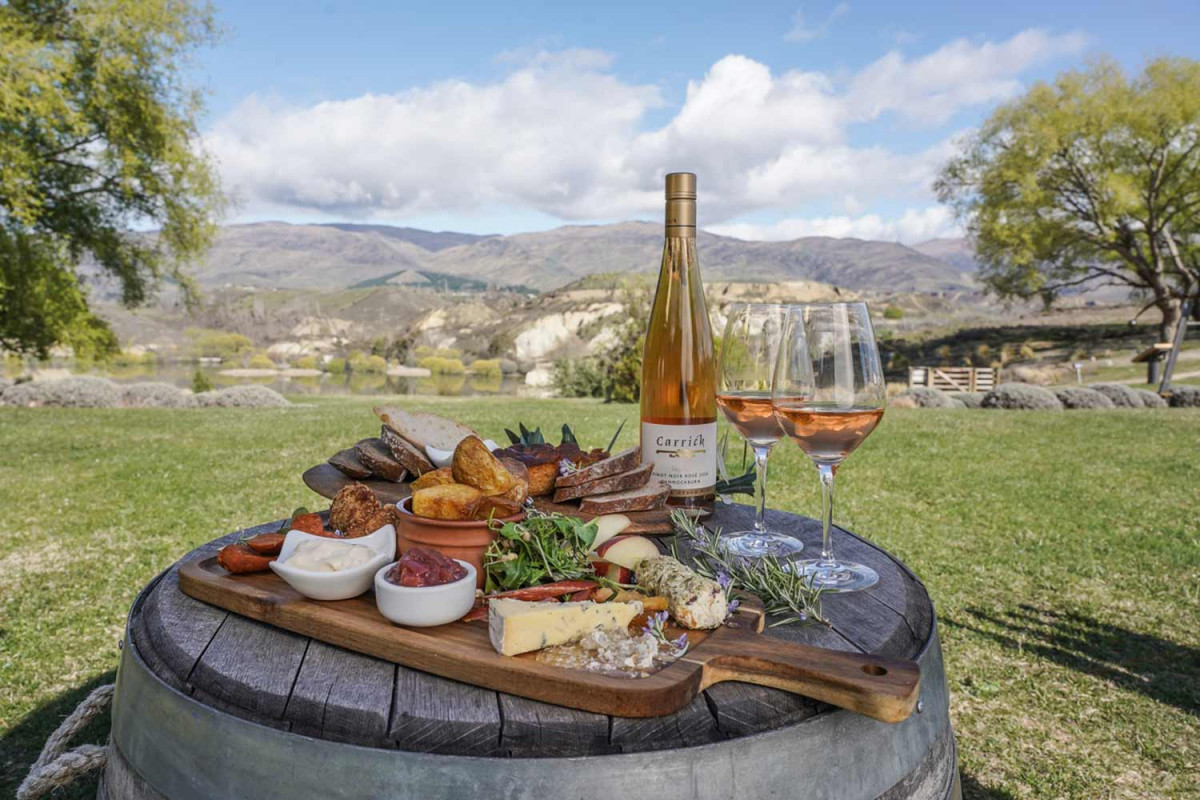 Having spent the night in Gore, it's time to get your blood pumping and explore the region from a slightly different view. The Clutha Gold and Roxburgh Gorge cycle trails go from Lawrence in the south to Alexandra in the north. You can walk or cycle the whole trail or parts of it, in either direction. You can rent bikes in the larger towns of Lawrence, Roxburgh or Alexandra, if you don't already have them, or put your walking shoes on and enjoy!
When you have finished with your outdoor activities, get back on the road and head through Alexandra, towards the Historic Village of Clyde. Clyde sits right on the edge of the Clutha/Mata Au, and just below the Clyde hydro dam and was a bustling town during the gold rush era. The stone buildings, that are over 100 years old, house boutique shops, art galleries and wonderful cafes and restaurants that have created warm and inviting atmospheres.
Once you have had your fill of the shopping and eating in Clyde, head through the Cromwell gorge, with the Bannockburn Wineries in your sights. Bannockburn is renowned for its Pinot Noir and after a day of hiking or cycling and exploring, it is well worth a visit to the area. You will be sure to find a winery to suit all tastes, along with the incredible food that is on offer. Sit back, relax and take the time to reflect on a busy day.
Day 3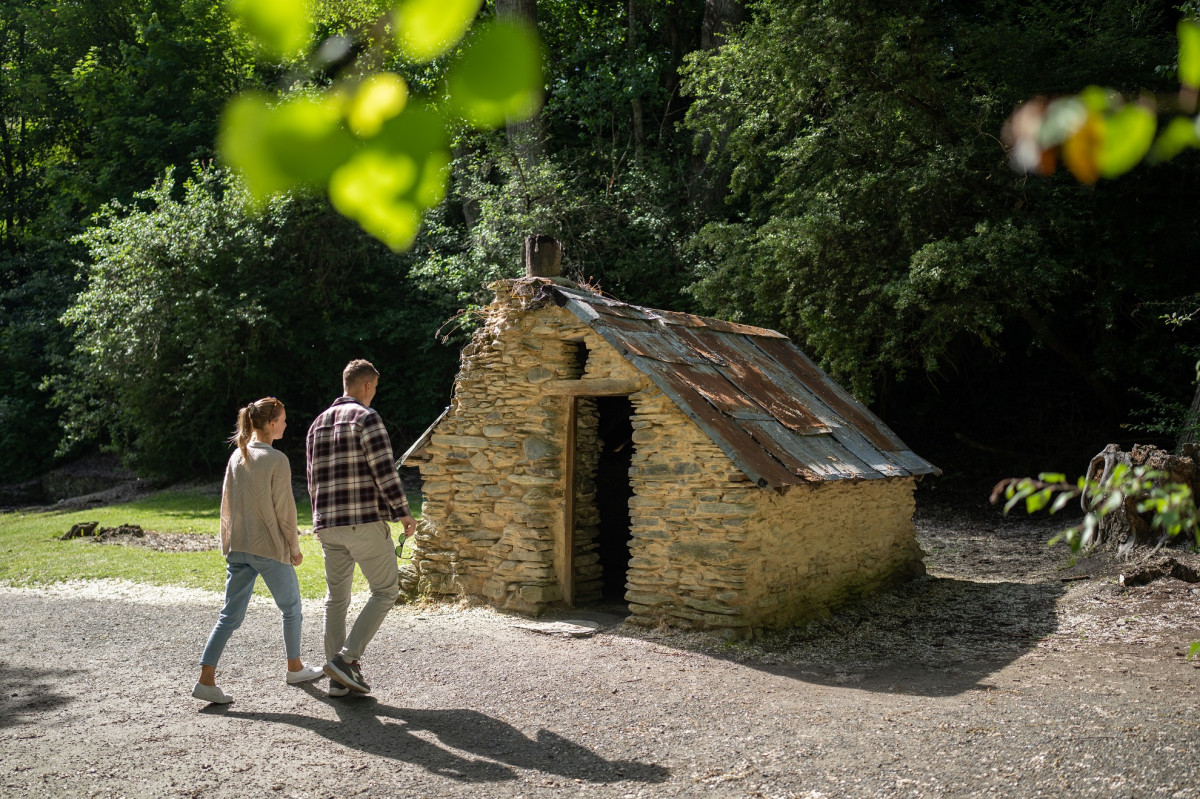 Before you leave the Bannockburn and Cromwell region, grab some breakfast and a coffee from one of the many cafes in town and then start the journey toward your final destination of Queenstown.
As you wind your way through the Gibbston Valley you will notice the number of wineries start to increase. The hot, dry summers, along with the very cold winters make for excellent grape growing conditions. Between the environmental conditions, and managing to attract some of the country's best winemakers, the region produces exceptional, world-class wine.
When you reach the turnoff to Arrowtown, turn right and you are in for a treat. Arrowtown is a living, breathing, step back in time. Meander along the tree-lined avenue of tiny miners' cottages that date back to the 1870s. The historic buildings house shops, bars, restaurants, and art galleries. Buckingham Street is home to the Lakes District Museum with its memorable display of life in a Goldfields town. The Chinese settlement, which sits on the edge of the Arrow River, was established in 1867-68 and was in existence until the 1930s. This is a 'must-see' village on your touring route - you will not be disappointed.
Make sure you have plenty of time to enjoy Queenstown before you head to the airport. If you are keen to get out and explore the region, without hitting the high adrenaline activities, get out onto the walking tracks and cycle trails in the region. There are short walks and day hikes, where you can get panoramic views of some of the most stunning landscapes. In the evening, there are restaurants and bars that will satisfy every taste.
ITINERAIRES
Discover the Deep South