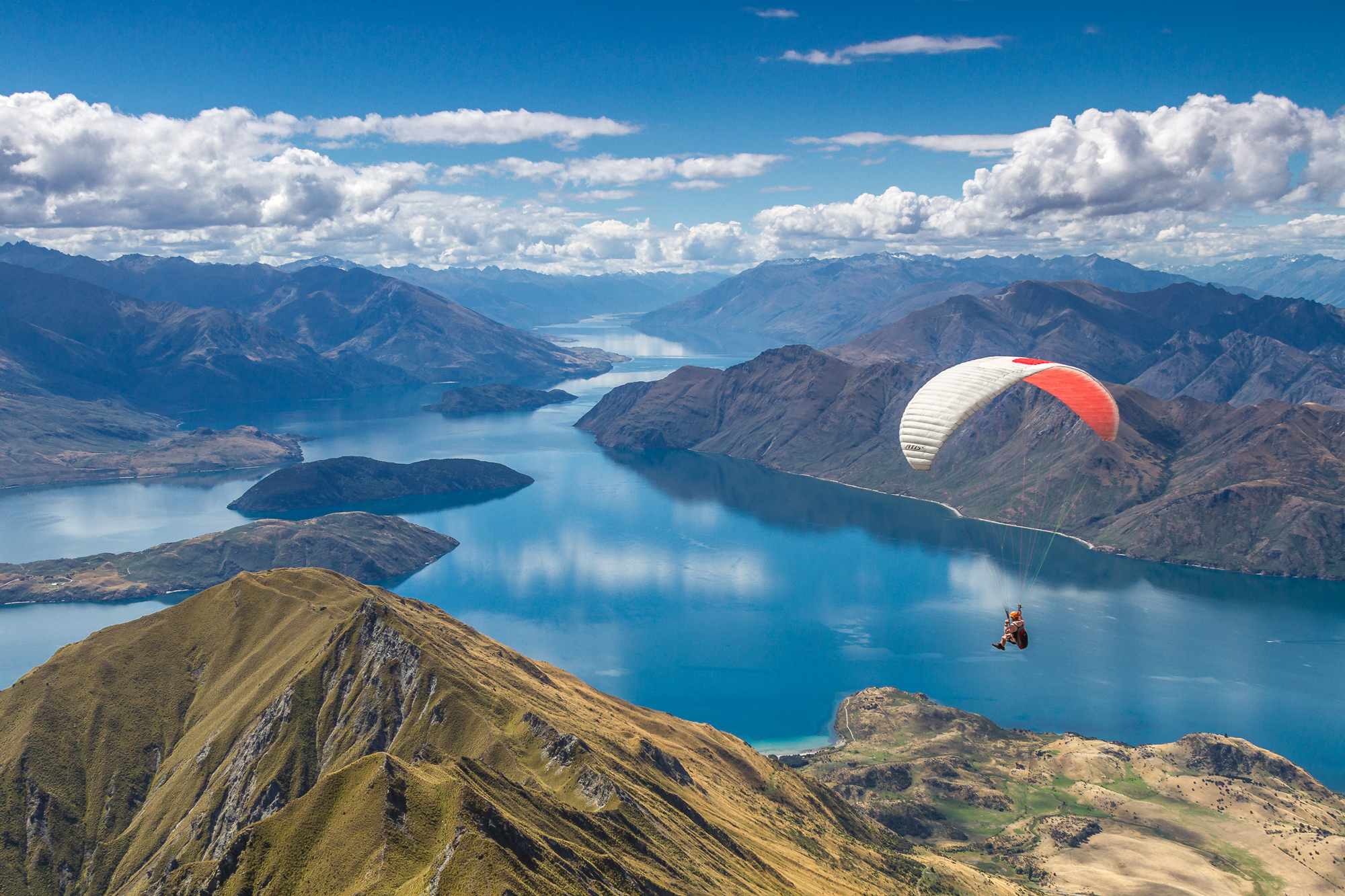 Find What Moves You
What makes your heart sing, what makes you take smile or stop in awe?
Is it a landscape that is so ancient and of a magnitude that can't be described? Is it a sunrise over the ocean, the mountains, the lakes? That second after you jump, take off, fly past a rock so close you could touch it? Or maybe it's the silence of paddleboarding on a glass flat lake in the morning, a cup of coffee before you start your day of hiking, or the sound of your friends catching up to you on their bikes. It could be a delicious meal paired with a perfect wine thats been crafted in the very place you are.
Whatever moves you, it's here, come and find it.