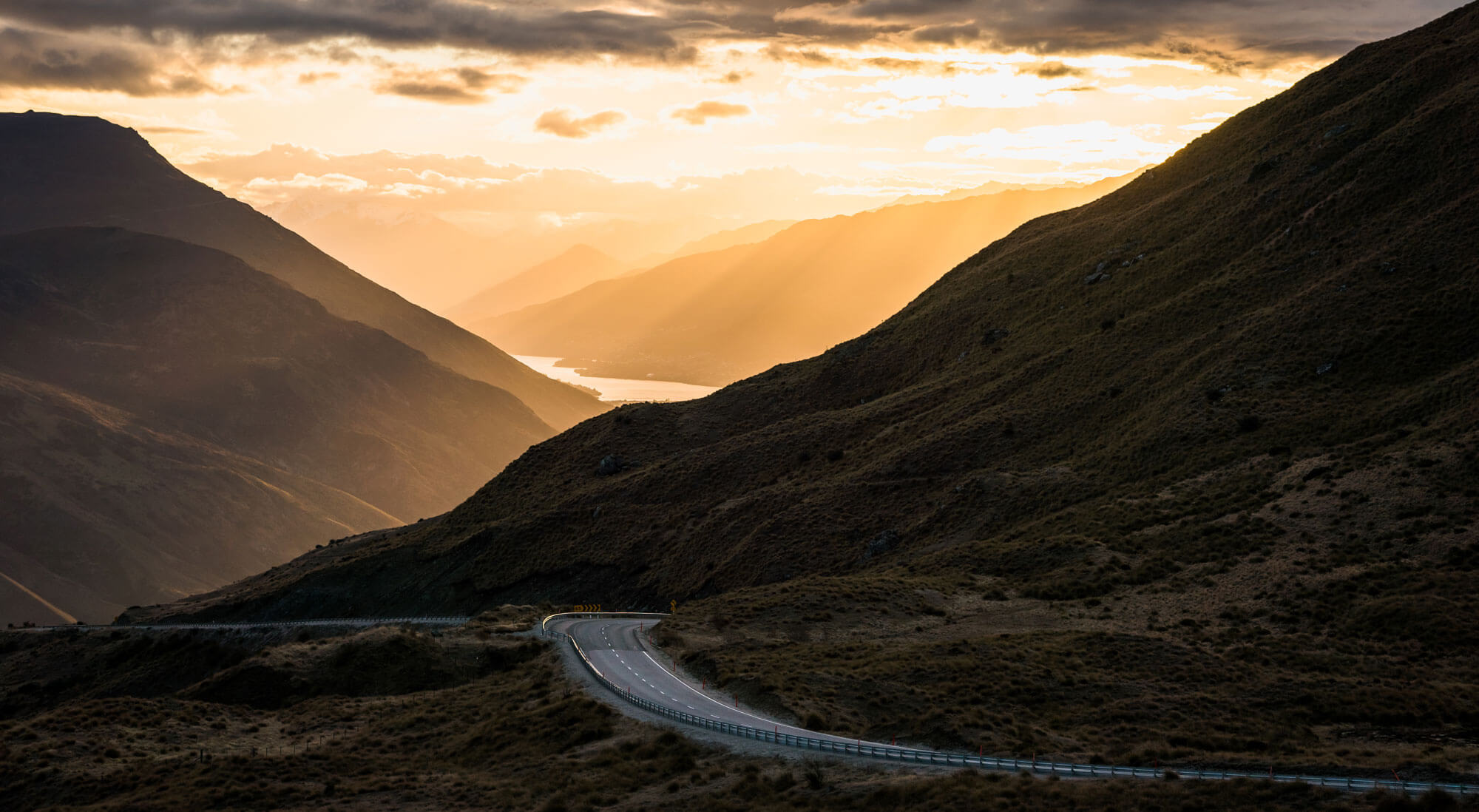 Mindful and sustainable travel doesn't mean missing out, it means discovering things on your own terms, choosing to go off the beaten track and taking your time.
We invite you to discover the Southern Way slowly, visit for longer and experience more of what we have to offer.
Explore, attend cultural events, and connect with our places and people in our region.
We have put together some tips on travelling slowly and sustainably to help you plan your travels through the Southern Way.
There are lots of ways that you can reduce your footprint while in the Southern Way, including
Bring your own coffee cup and water bottles. Our water is beautiful, right out of the tap
Support and shop from local and artisan businesses including roadside stalls
Eat locally produced food & eat at restaurants that us locally sourced ingredients
Hire an electric or hybrid vehicle
There are also wonderful charities doing great things for our environment. If you would like to donate a native tree to be planted and help offset any carbon emissions, please visit Trees That Count