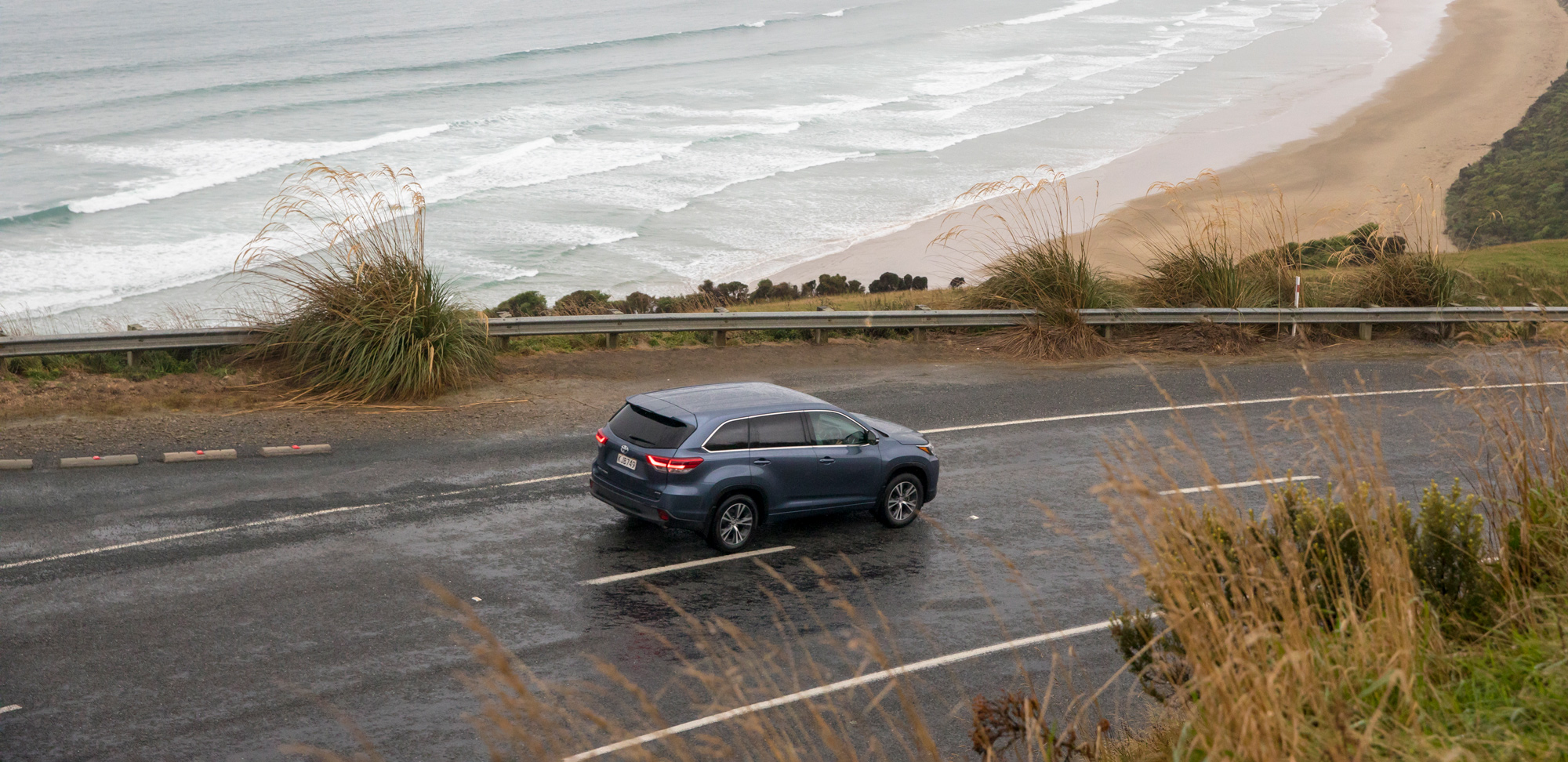 If you are from another country, it is important that you take a little time to learn and understand the local road rules and regulations, for your own and others safety.
Some important things to remember are:
We drive on the Left
Seatbelts are compulsory
Our speed limits are in Kilometres (Not Miles) and are identified by a round red and white sign with black writing
For further rules and regulations, below is a link to the most important information from New Zealand's Road Code.
Test your knowledge by taking the Tourist and Visitor Driving Theory Test.