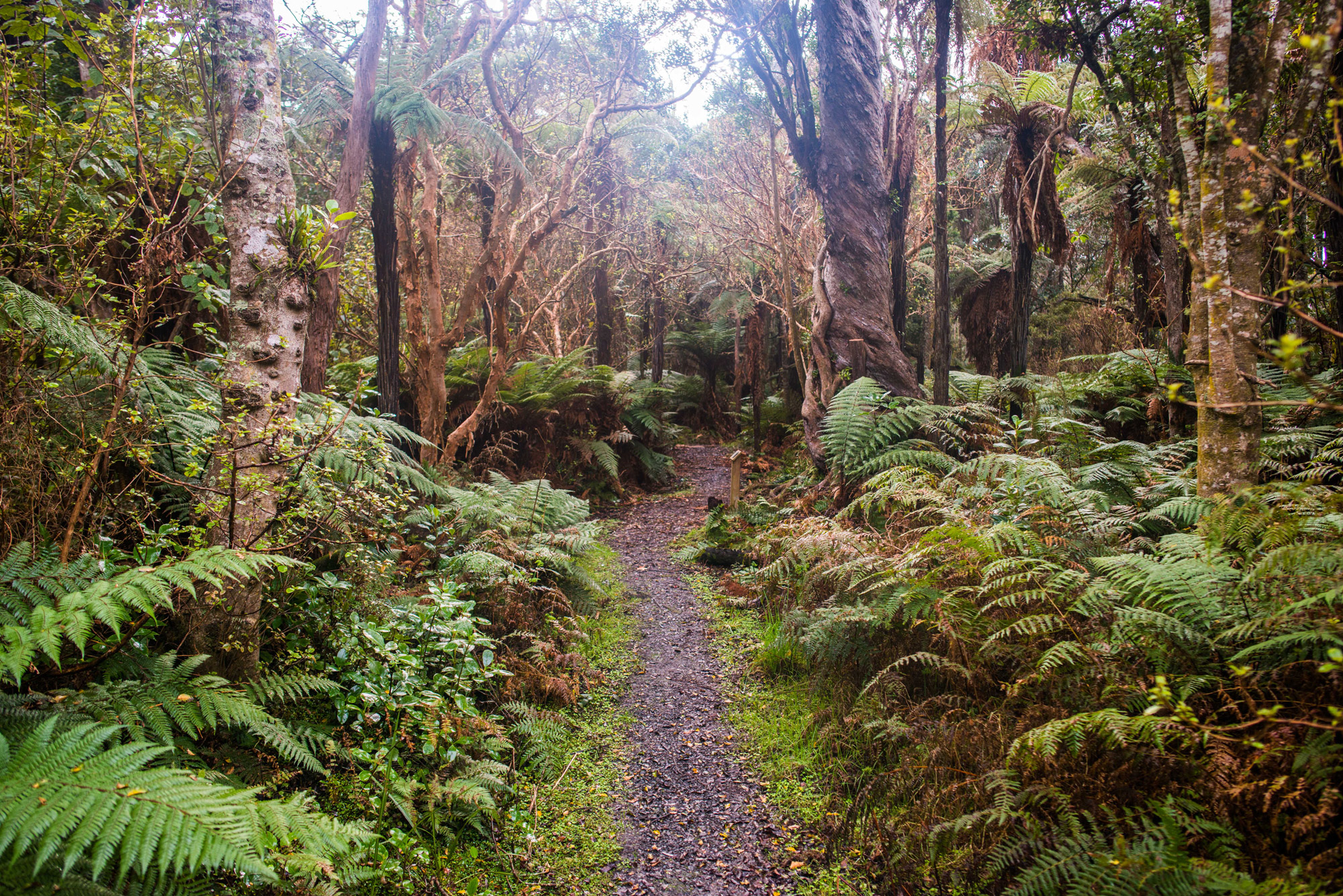 Dunedin | Catlins | Invercargill
Wildlife and nature are easily accessible in the Southern Way regions and from Dunedin down the coast via the Catlins and to Invercargill is a Nature Lover's dream. This itinerary takes in the start of the Southern Scenic Route , finish your journey in Invercargill or continue onto Queenstown for a longer trip.
Day 1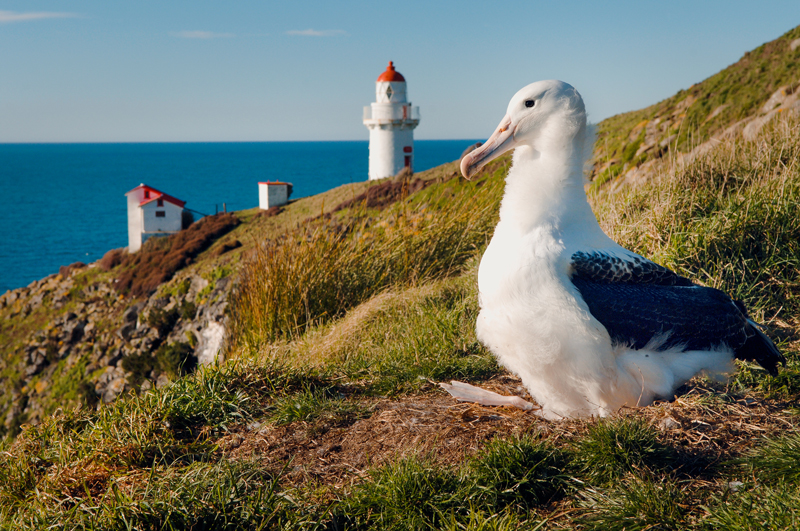 As you embark on your adventure, your first destination should be the Royal Albatross Centre, nestled at the base of Taiaroa Head on the picturesque Otago Peninsula. It is the only mainland breeding colony of albatrosses in the world, offering you a rare opportunity to witness these majestic birds in their natural habitat. At the centre, you can also discover the unique wildlife that calls this area home, learn about the Maori fortifications, and delve into the early European history of the region.
As you make your way back along the Otago Peninsula to Ōtepoti Dunedin, stop and enjoy the Glenfalloch Garden or the Gardens at Larnach Castle, which have been rated by the New Zealand Gardens Trust as 'Gardens of International Significance'.
Head onto State Highway 1 where you can visit the Te Nohoaka, Sinclair Wetlands , they are a part of a nationally important and regionally significant wetland complex. There is a mixture of river channels, pools swamps and forested islands. Water birds are abundant and are a focus for visitors. You are welcome to walk or kayak through the wetlands, and even stay overnight.
Drive along to reach Balclutha, the next town on your route. Take a break and enjoy a leisurely 1.5-hour walk along the banks of the majestic Clutha River on the scenic Blair Athol Walkway, known for its stunning rhododendrons. Balclutha offers exciting activities such as fishing for Salmon or Trout, horse trekking, and local farm tours to make your visit memorable.
There are plenty of accommodation options around Balclutha, however, if you would like to be a little closer to the coast, Kaka Point will offer you a truly kiwi beach experience.
Day 2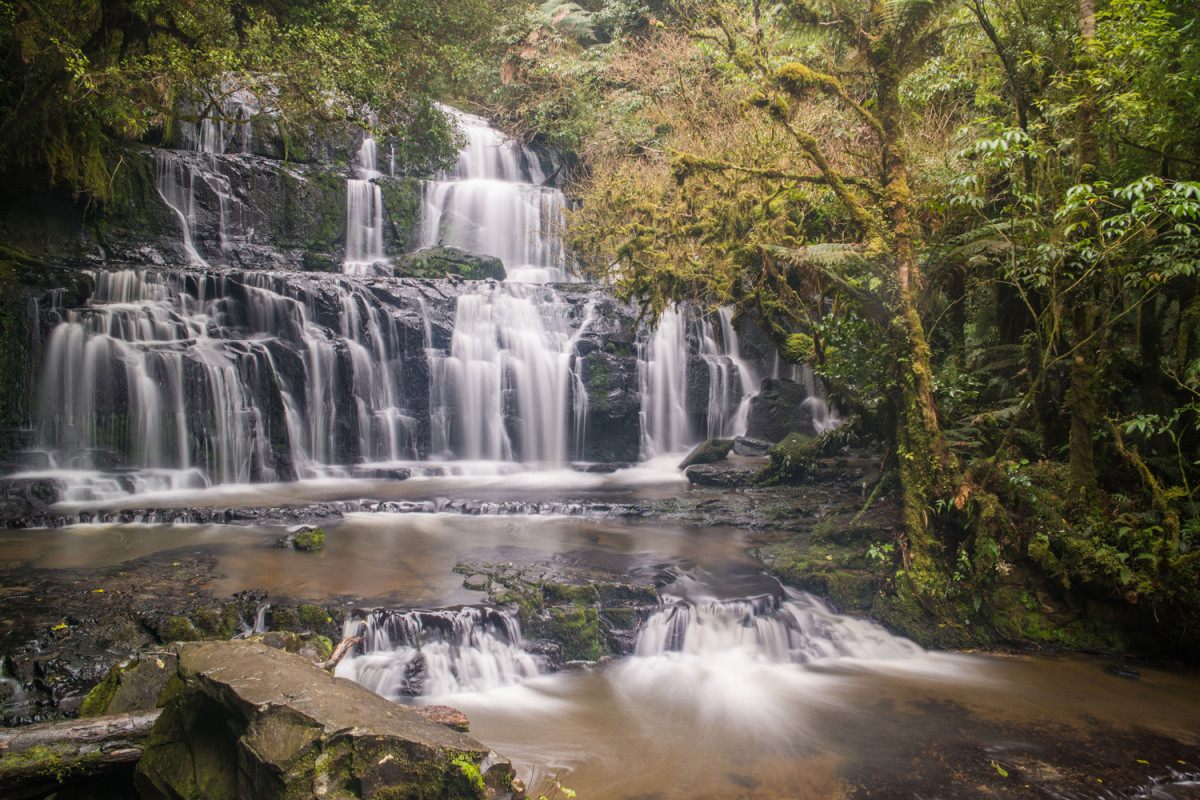 Ensure you are taking the road around the Catlins coast (follow the signs for the Southern Scenic Route) and you will be rewarded with not only incredible views that are Instagram worthy but the array of incredible wildlife that this region is known for.
This route offers stunning rainforest and waterfall walks, including Waipohatu Falls, Mclean Falls, Matai Falls, and Purakaunui Falls. Visiting at least one of these magnificent falls is highly recommended, although it's understandable if you can't resist seeing them all. With easily accessible and well-marked tracks, these falls are perfect for a family outing.
As you continue down the coast, be sure to stop at Curio Bay. This is a beautiful bay, with a golden sand beach, along the windswept coast. Just around the corner is the incredible Curio Bay Petrified Forest. The fossilised trees you'll see at this World Heritage site were alive around 170 Million years ago, when New Zealand was part of the Gondwana supercontinent. Make sure you check the tides, as this stop is best viewed at low tide.
Along this coast, you may be delighted to see some of New Zealand's rarest sea life. The Hector's Dolphin, New Zealand Sea Lions and some of the rarest penguins all live along this coastline. There are plenty of places for you to pull off the road and take photographs and hopefully see some of these beauties pop their head above the water.
Making your way along the Southern Scenic Route, and before you head into Invercargill, turn left on State Highway 1 and head towards Bluff. Bluff is world famous for its Oysters and every year hosts the Bluff Oyster and Food Festival. Outside of the Oyster season, the town is famous for its signpost at Stirling Point and the walking tracks. The Bluff Maritime Museum is full of fascinating historical information about the many early shipwrecks that occurred in these challenging southern waters.
Finish off your trip off by enjoying the evening in one of the southernmost cities in the world, Invercargill. There are fabulous eateries to enjoy and a good selection of accommodation to suit every type of traveller.
Optional Extra Side Trip - Rakiura Stewart Island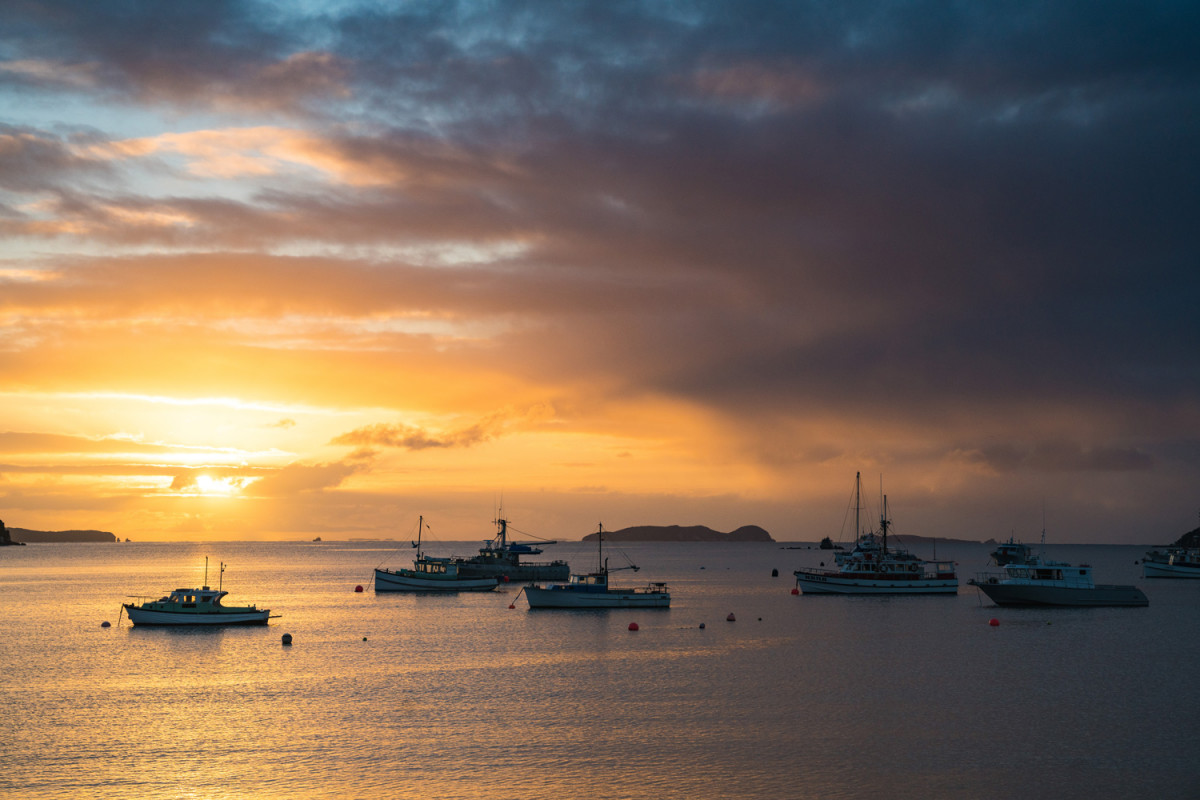 If you have some extra time, it is well worth including an overnight stay on Rakiura/Stewart Island. This stunning island is a certified dark sky sanctuary with seasonal Aurora Australis Southern Lights sightings and is a haven for New Zealand's birdlife including our nocturnal icon, the kiwi.
Take a short boat trip or scenic flight from Bluff and experience this truly unique environment.
ITINERAIRES
Discover the Deep South