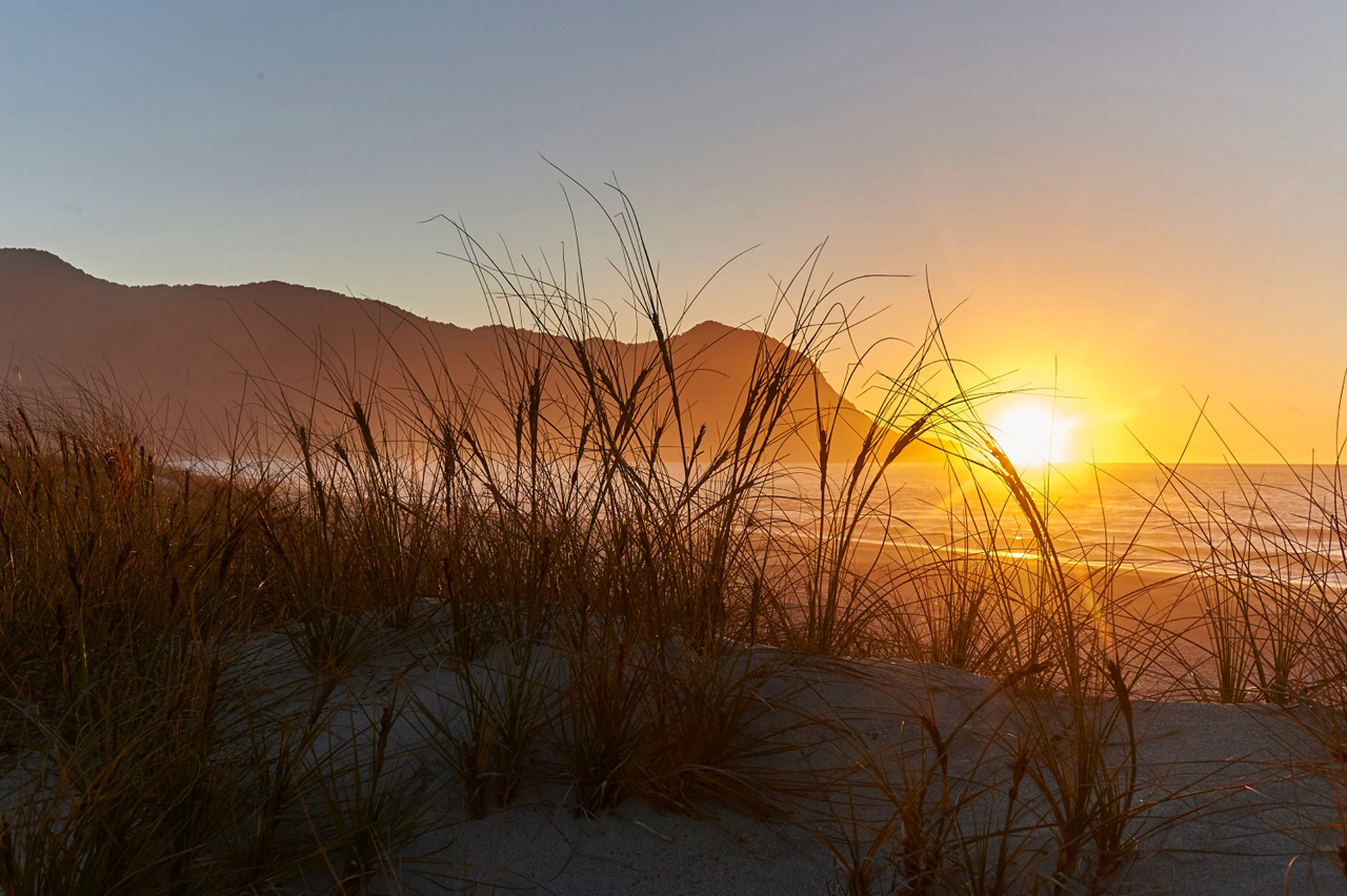 Puta noa i te whenua, te moana me te rangi
Across land, sea and sky
The wildlife and outdoor activities along the Southern Way are second to none. No matter where you start your journey, you will be rewarded with an abundance of opportunities to explore and experience the wildlife and wilderness of the region.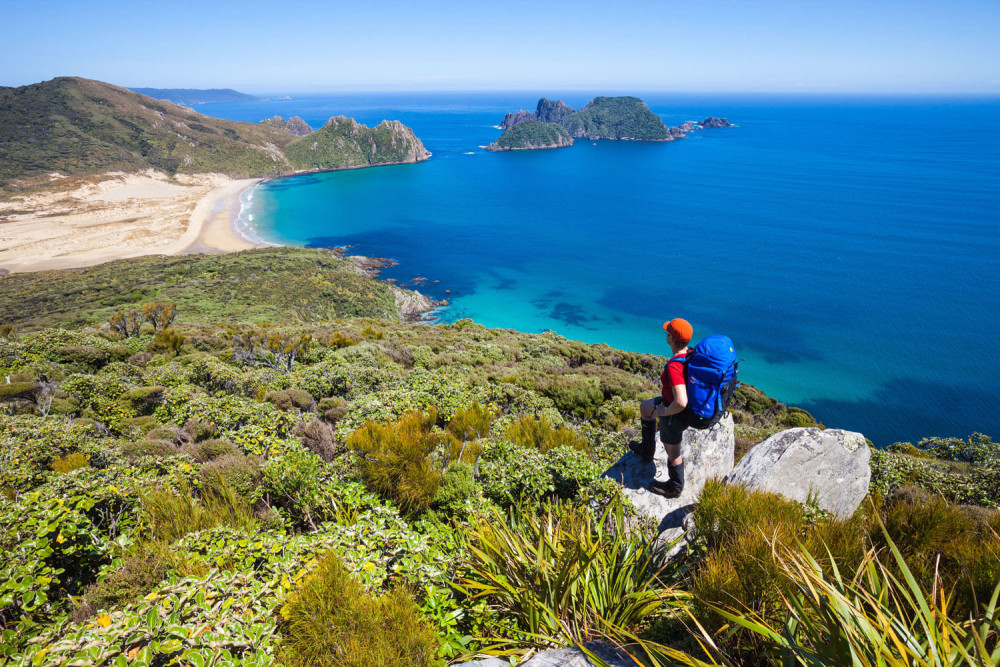 Whenua Land
There are three penguin species who dwell in the coastlines of the Southern Way; the Kororā Little Blue Penguin, Hoiho Yellow Eyed Penguin and Tawaki Fiordland Crested Penguin. Oamaru and Dunedin both have evening tours of the Little Blue penguins as they waddle back inland from a day's fishing.
Head to Stewart Island to catch a glimpse of the Tokoeka Brown Kiwi on an evening tour and to see more of New Zealand's rarest native birds, head on to Ulva Island. Off the coast of Stewart Island, Ulva Island has been pest free since 1997 and is a testament to how birdlife can flourish without predators.
The Southern Way is home to five Great Walks and there is no better way to experience our wilderness than to immerse yourself in our walks, the national parks, and native forests. They are brimming with birdlife, native flora, and fauna.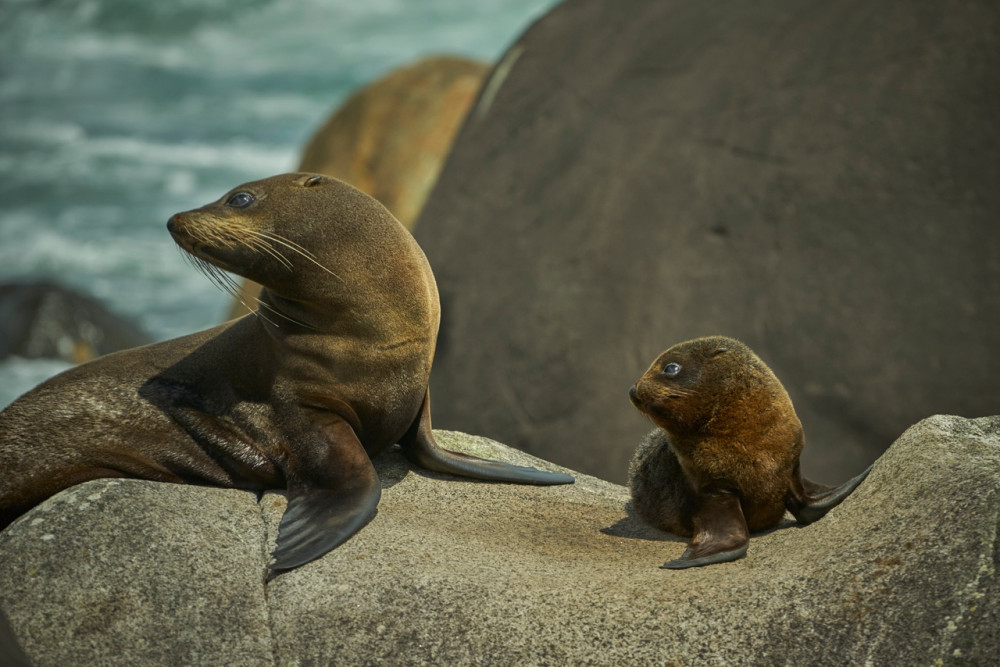 Wai Water
Try fishing in Gore, the Brown Trout Fly Fishing Capital of the World. Have a fly-fishing lesson by one of the highly qualified guides either close to town or head into the glacial headwaters, the guides love to share their secret spots.
If you would like to keep your feet on dry land but sample the wonderful Kai Moana - seafood or Iwa Wai Māori - freshwater fish, you can take a charter boat along the east coast or in Foveaux Strait and you are almost guaranteed to catch your fill of fresh, sustainably sourced fish.
Get up close and personal with our Mangō taniwha - Great White Sharks …but not too close! Head down to Bluff and out into the waters of Foveaux Strait, pull on a wetsuit, hop in a cage to be lowered into the sea.
Spot a Pahu Hectors Dolphin racing through our waters or a Whakahao sea lion lounging on the rocks around the Catlins coast, where they are most often found. The water around the South Island is home to many endangered or threatened species, including Tutumairekurai - which is one of the smallest in the world - and the Whakahao.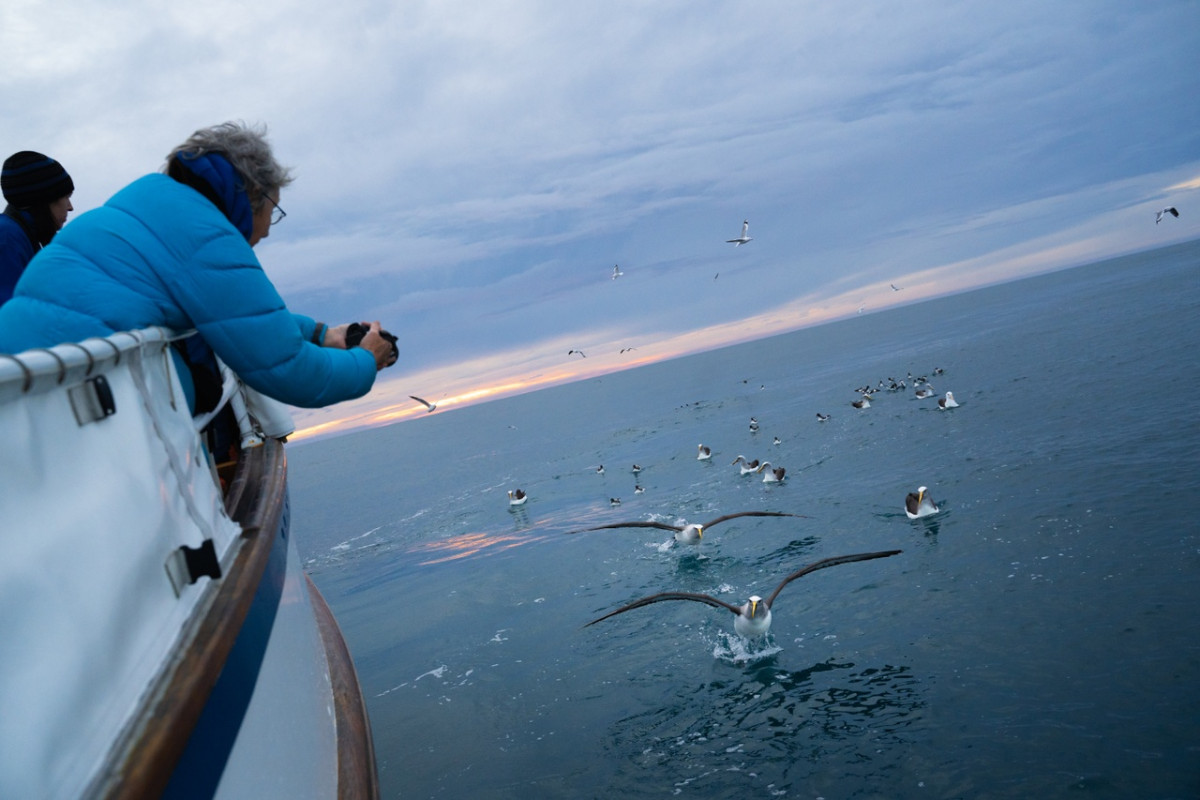 Rangi Sky
Visit the world's only mainland breeding colony for the Toroa Northern Royal Albatross on the Otago Peninsula. These incredible birds have a wingspan of over 3 metres, take a guided tour and watch as they soar high above you, come into land and even feed their chicks. By going on a guided tour means you are supporting local conservation efforts and helping to protect the habitats of these incredible wildlife.
Often seen in the nutrient-rich waters of the southern east and west coasts, are a range of seabirds, such as gannets, petrels and even Yellow Eyed Penguins. As you travel through the Catlins or cruise Milford Sound, make sure you have time to stop and search for them in the sea and sky.
The Karearea - New Zealand Falcon is our most threatened bird of prey. Capable of flying at speeds over 100 km/h and catching prey larger than itself, the New Zealand falcon is one of our most spectacular birds and you may be lucky to spot one soaring over the Central Otago hills.