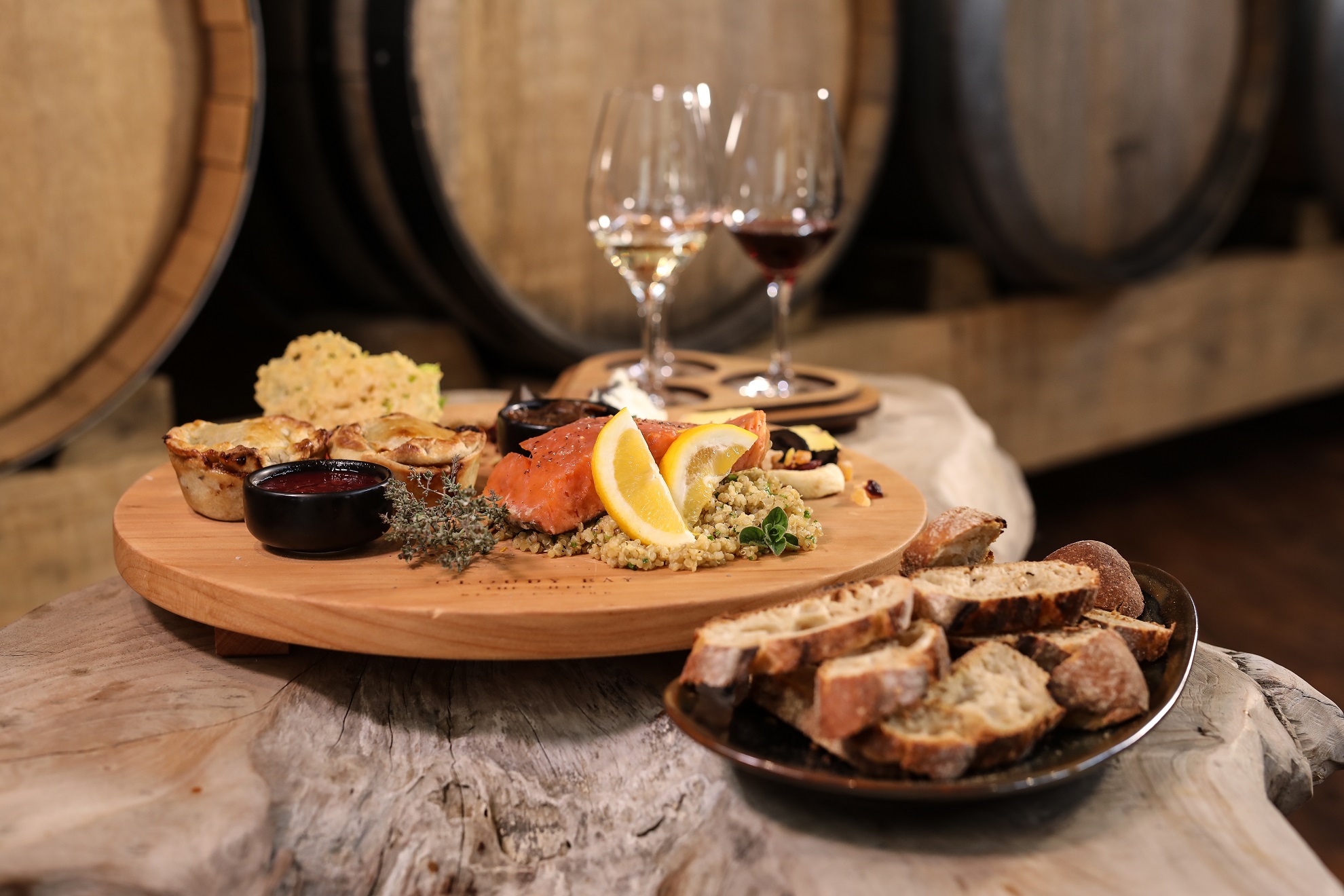 From the lush green pastures, high country stations, pristine blue waters and acclaimed vineyards which have made New Zealand famous, the Southern Way delivers the true essence of New Zealand cuisine throughout the region.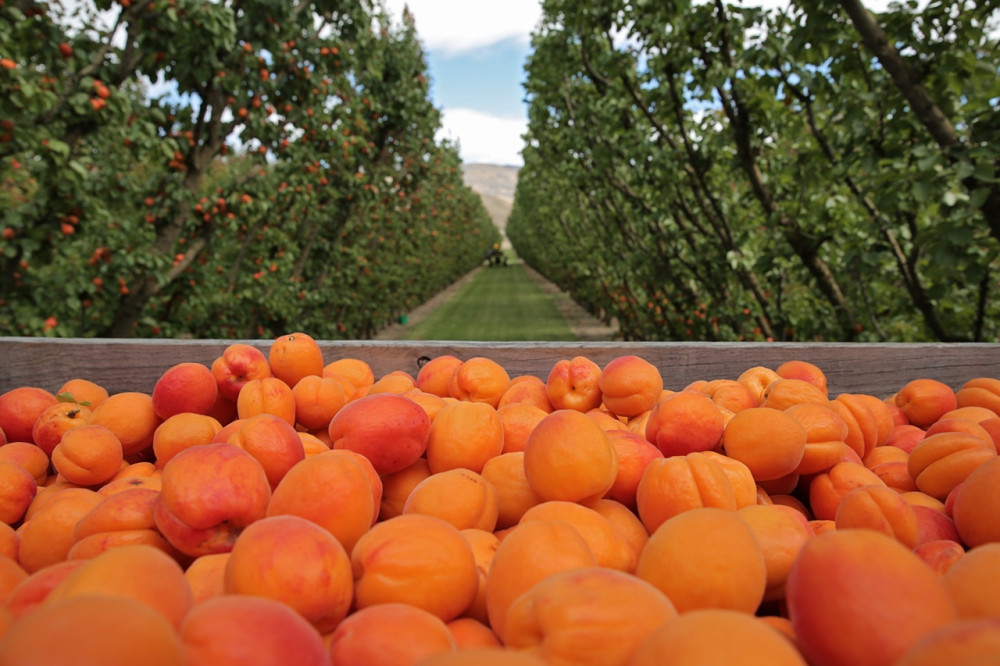 Paddock to Plate
Thanks to the fertile soils and cool climates of our regions, we're proud to grow some of the best and most sustainable meat, fruit, and vegetables in the world.
New Zealand is renowned for its natural-tasting beef and lamb, and the Southern Way is no exception. Our lush green pastures, fresh air, and sunshine create the ideal environment for producing world-class beef, lamb, and venison.
Our fruit is naturally grown and ripened during long, hot summers, and our bees help fertilize our produce while also providing us with fresh, delicious honey. Many cafes and restaurants now serve these sustainably produced products, reducing their food mileage in the process.
If you're interested in experiencing our 'paddock to plate' philosophy, you can take a farm tour in the region or visit one of the many roadside stalls where you can buy fresh produce or even pick your own.
Farmers markets are a great opportunity to enjoy a wide variety of fresh produce in one place and the chance to speak directly with the growers.
Alongside our fresh produce, the Southern Way region offers a range of local delicacies to indulge in, including fresh blue cod and crayfish, Bluff oysters, world-class pinot noir, craft beer, and artisan chocolates. Foodies are sure to find something to satisfy their cravings and enjoy a delightful culinary experience in the region.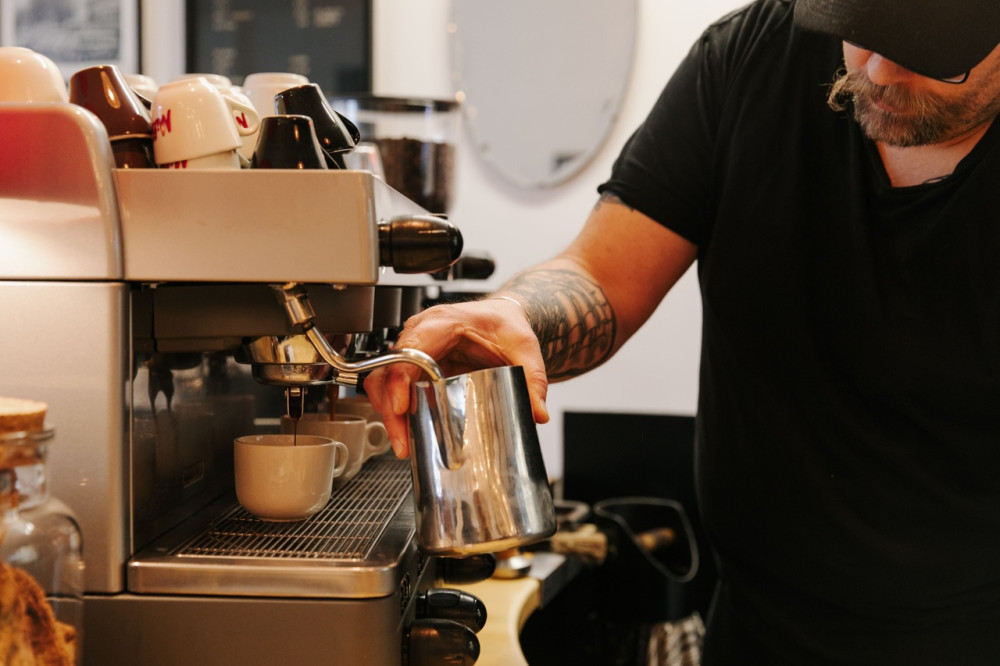 Cafe Culture
Experience Aotearoa's renowned cafe culture and love for the Flat White with numerous opportunities in the Southern Way to savor the perfect cup of coffee. Our local baristas are true artists, roasting and extracting each brew to perfection.
Our coffee history runs deep - dating back to 1889 when Invercargill man, David Strang, invented instant coffee. It's no wonder we have an abundance of cafes in the region. You'll find exceptional local coffee roasters, where you can sample a cup, buy some beans, and even join a tour or a barista lesson.
And for the tea lovers out there, our cafes also offer a range of traditional teas and non-caffeinated herbal blends, ensuring a perfect cup for every taste.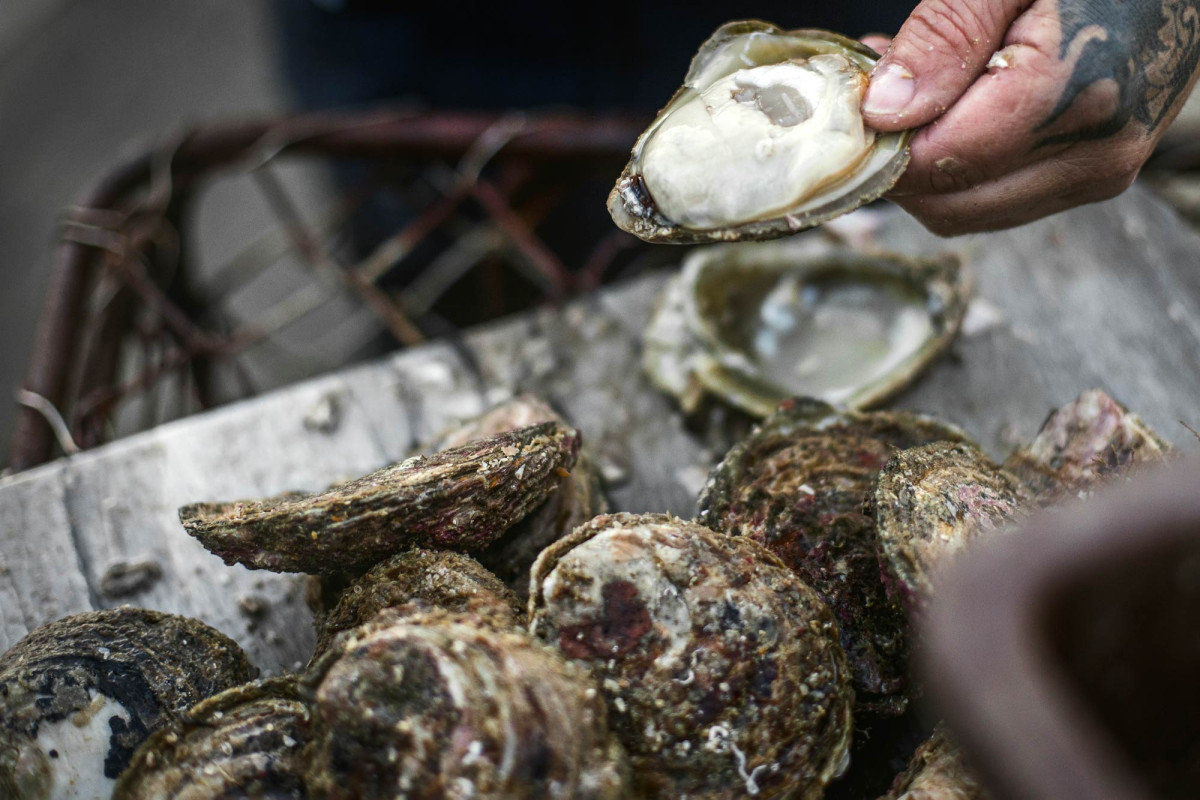 Kaimoana - Seafood
The Southern Way is surrounded by the ocean on three sides, so it's no wonder that Kaimoana is always on the menu. We have many delicacies that thrive in the clean, cold waters around Aotearoa.
The first one you should try in the world-famous Bluff Oyster. These oysters, which some say are the best in the world, are grown slowly in the clean and very cold water of the Southern Ocean. If you are in the Southern Way in Autumn, attend the annual Bluff Oyster & Food Festival and try them as fresh as you can get, straight out of the sea.
The same rich marine environment of Southern Ocean gives us the incredible fresh fish which grow in abundance with Blue Cod, and Whitebait being firm favourites. Crayfish, (southern rock lobster) and its rich and creamy flavour are considered the sweetest and most succulent variety of lobster.
An international delicacy, paua (the New Zealand Blackfoot Abolone), is the largest species of Abolone in the world and if you get the chance to experience its unique flavour, we highly recommend it!
A local Kiwi favourite, scallops are a must to try when in New Zealand. They are in season during July through to February.
Stewart Island Salmon loves the cold waters of this region and is so versatile and best tried fresh.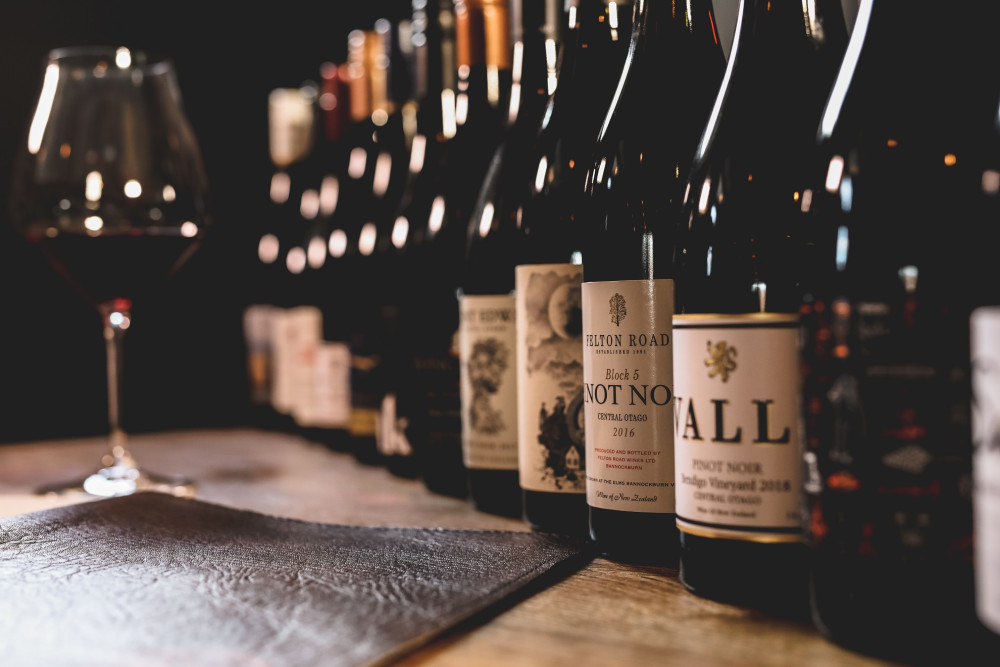 Locally Produced Beverages
Explore the Central Otago wine region, home to some of the world's best Pinot Noir and impressive white wines. The unique mountainous terrain provides each sub-region with a distinct climate, aspect, and altitude, resulting in wines of great intensity and finesse. Explore the sub-regions of Gibbston, Bannockburn, Cromwell, Alexandra, Lowburn, Pisa, Bendigo, and Wanaka, each offering their own unique expression. The Waitaki Valley is an emerging wine region waiting to be discovered.
Enjoy a wine tour, either self-drive, chauffeured van or an e-bike to make the most of the beautiful wineries and cellar doors.
If it's a craft beer you are after, there are a plethora of breweries in Queenstown, Wanaka, Oamaru Dunedin and Invercargill that will fulfil even the fussiest of beer aficionados.
With the rise of craft and artisan products, comes the rise of locally produced spirits and the Southern Way is right in the middle of this, with the pristine water of the region a large part of the reason. There are Gin and Whiskey distilleries around Southland, Wanaka and Central Otago produce small batch, hand crafted spirits and most of them have tasting rooms where you can try these for yourself.
Being the southernmost winemaking region in the world can have its challenges but also produces huge rewards. The hot, dry summers and very cold winters, along with the alluvial soils help with the unique growing conditions.