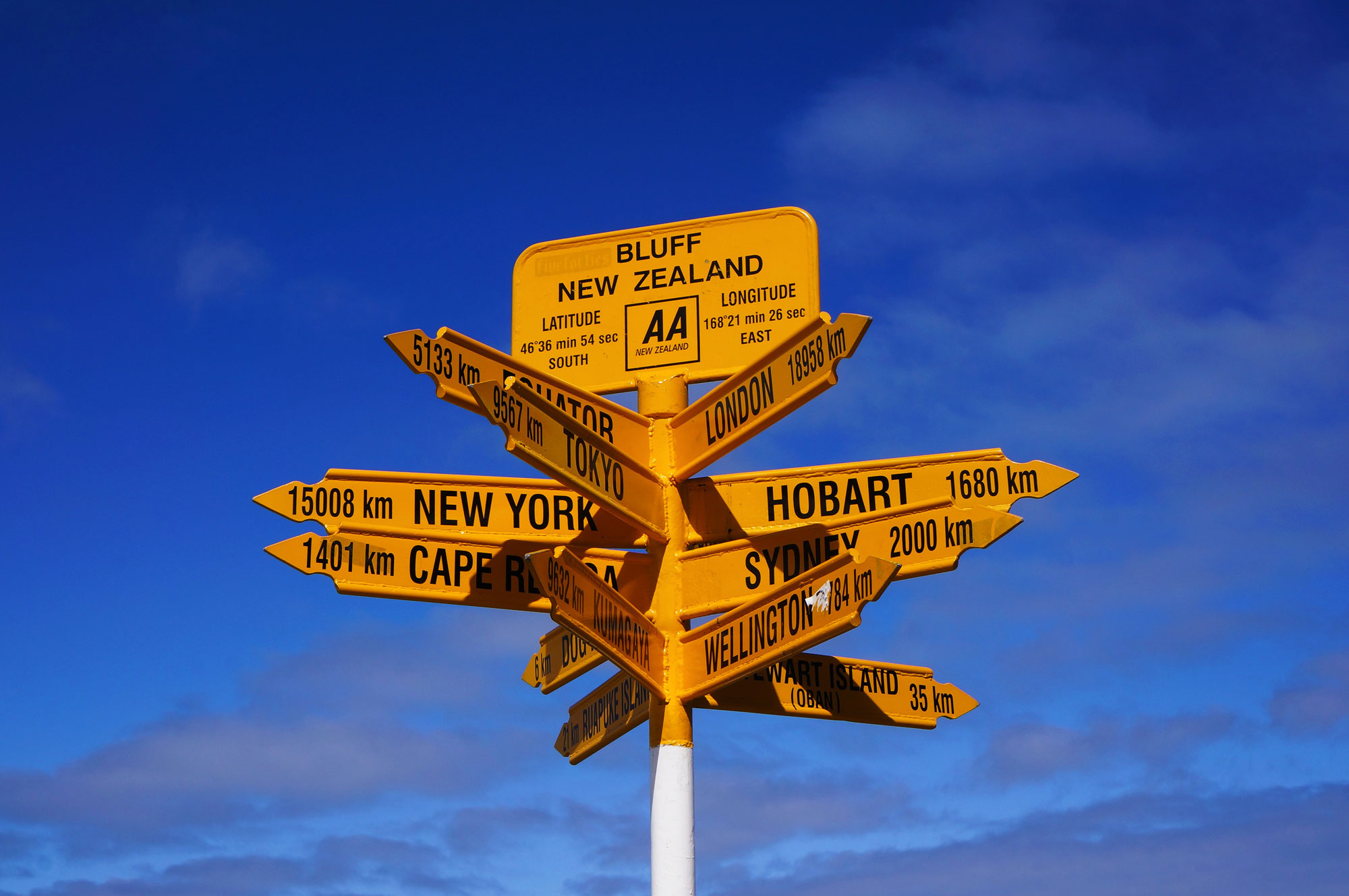 Visitor Information Centres
The Visitor Information Centres in New Zealand are called i-SITES, and are a network of official visitor information centres, giving you unbiased, friendly information with local expertise.
The local i-SITE will make sure you don't miss a thing. Need to book activities, attractions, accommodation or transport? You can trust our i-SITE team to get you sorted.
To find an i-SITE, head to the official website www.isite.nz