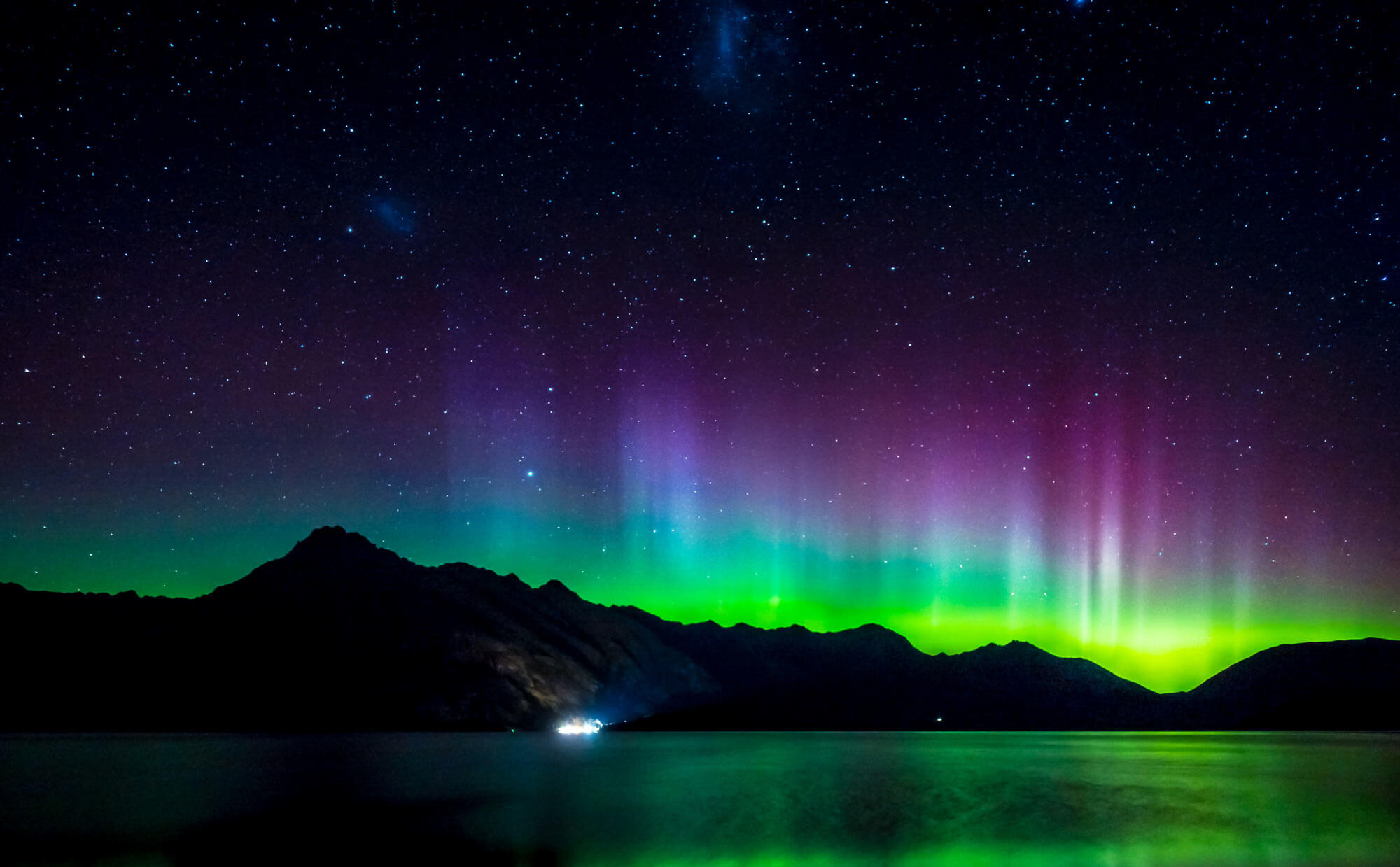 Once the sun sets, the Southern Way offers an abundance of activities for families to enjoy, whether you're drawn to the wildlife or nightlife. With a diverse range of options available, you're sure to find plenty of fun things to do.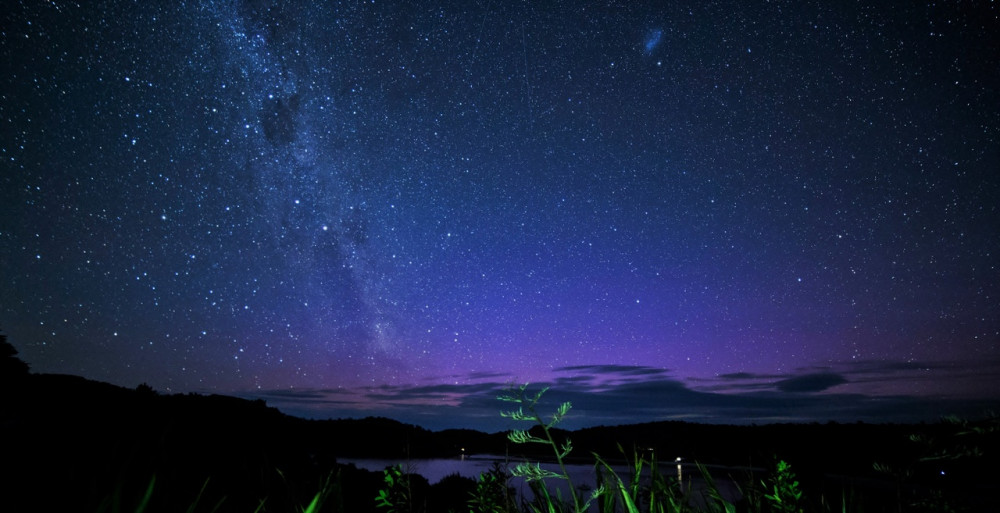 Night Skies
The Southern Way is home to the southernmost International Dark Sky Sanctuary on the planet. With 85% of Stewart Island, Rakiura designated as a national park and minimal light pollution, visitors can enjoy an unparalleled stargazing experience that's truly out of this world. Stay overnight nestled amongst native bush for a unique and unforgettable experience of stargazing.
Naseby, in Central Otago also has incredible, unpolluted night skies, head there for a night sky tour and learn about astronomy, or just look up.
In Dunedin you can experience the wonders of the sky with Horizon Tours' discover the distinct celestial characteristics of the Southern hemisphere while immersing you in the stories and waiata (songs) that reveal Māori perspectives of the night sky.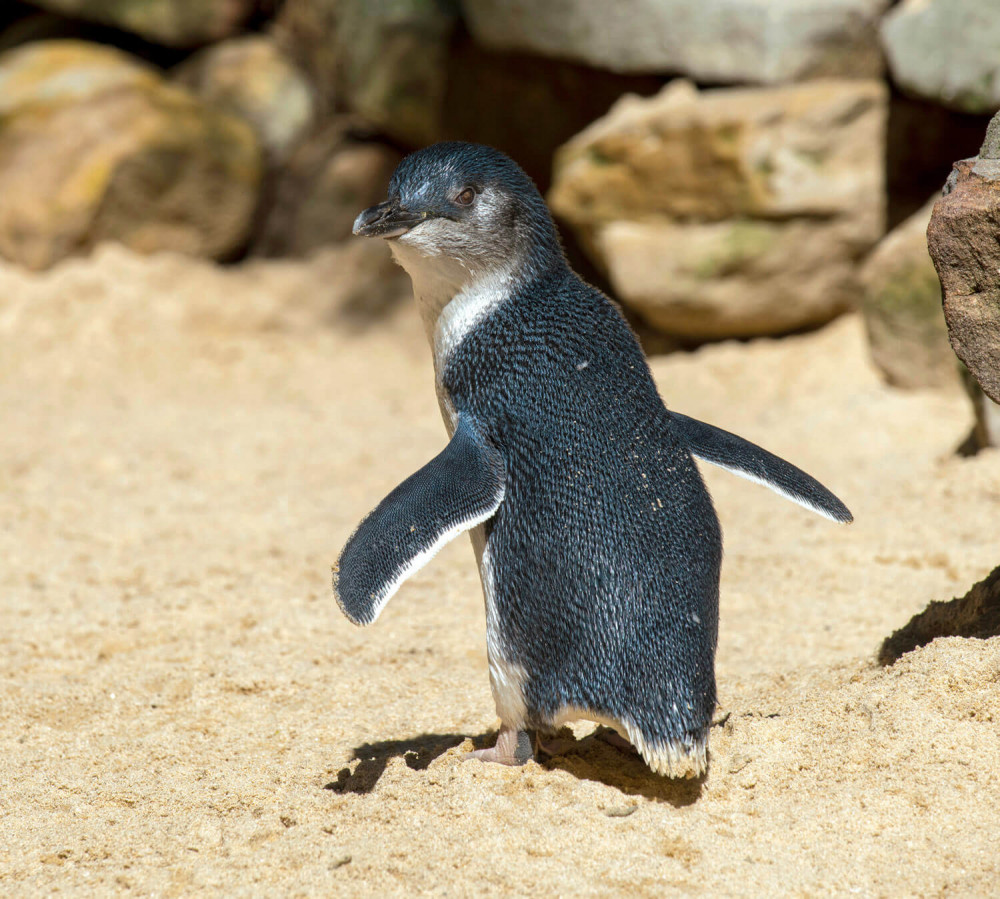 Wildlife After Dark
Some of Aotearoa's unique wildlife only come out after dark. These nocturnal creatures come out to feast and forage and be at their best when the sun goes down. The Little Blue Penguin likes to come ashore just after dusk, having spent a day feasting at sea. You can catch them waddling up the beach at the Oamaru Blue Penguin Colony lookout or at Takiharuru/Pilots beach on the Otago Peninsula.
Our other very famous bird, the Kiwi, also likes to show its face in the evening and can be found on the beaches of Rakiura/Stewart Island and there are a number of tour companies that can guide you to the best viewing spots. You will probably hear, and may be lucky enough to see the native New Zealand Owl, the Ruru/Morepork as you make your way to see the Kiwi.
Night Life
The Southern Way regions offer a multitude of outstanding restaurants to choose from once the sun sets, including award-winning fine dining establishments, family-friendly venues, and authentic cultural eateries, ensuring there's something for everyone.
The after dark activities and events happen all year round but they come into their own in the winter months of June, July and August.
Night skiing at Coronet Peak is an absolute must-do for snow enthusiasts seeking an exciting experience filled with great music and good vibes.
Events celebrating winter include Queenstown's LUMA, a light exhibition that takes place on Kings Birthday weekend each year, Dunedin has its Mid Winter Carnival and Cromwell's Light up Cromwell weekend.
There are also visiting shows and performances at the theatres around the regions, so make sure you head to Dunedin's The Regent Theatre , the Oamaru Opera House or Invercargill's Civic Theatre to see what they have on.