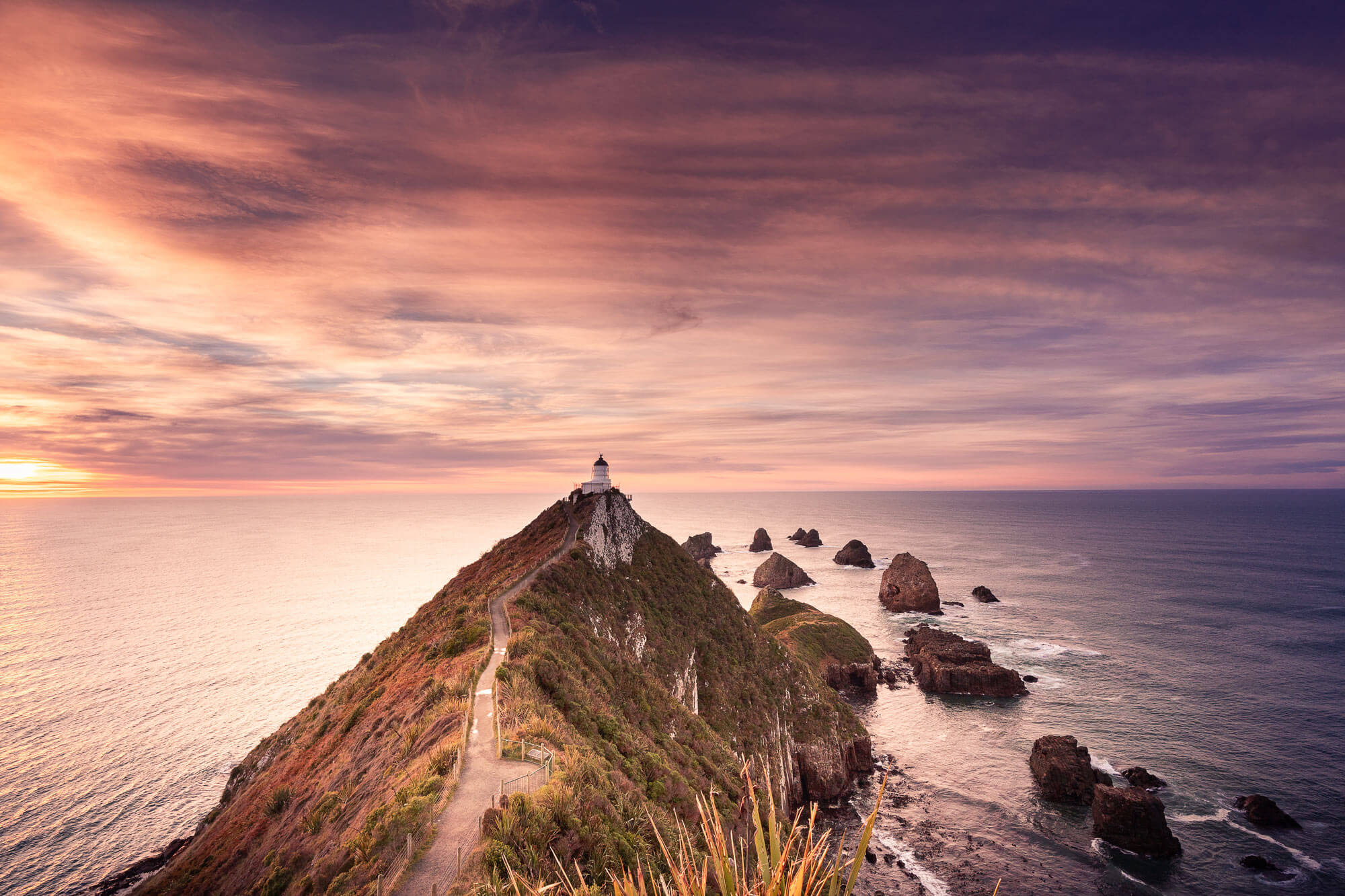 Kaua e maumahara, kaua e waiho ko nga tapuwae
Take nothing but memories, leave nothing but footprints
In New Zealand, it is standard practice to recycle as much as we can and 97% of New Zealanders have access to facilities to recycle paper, plastic, glass and cans.
While travelling throughout the Southern Way, we ask that you use the colour coded bins available at most accommodation providers, and separate your rubbish at the rubbish bins.
Around the district we have a network of dump stations available for those traveling in a self contained campervan. Please use these and dispose of waste responsibly.