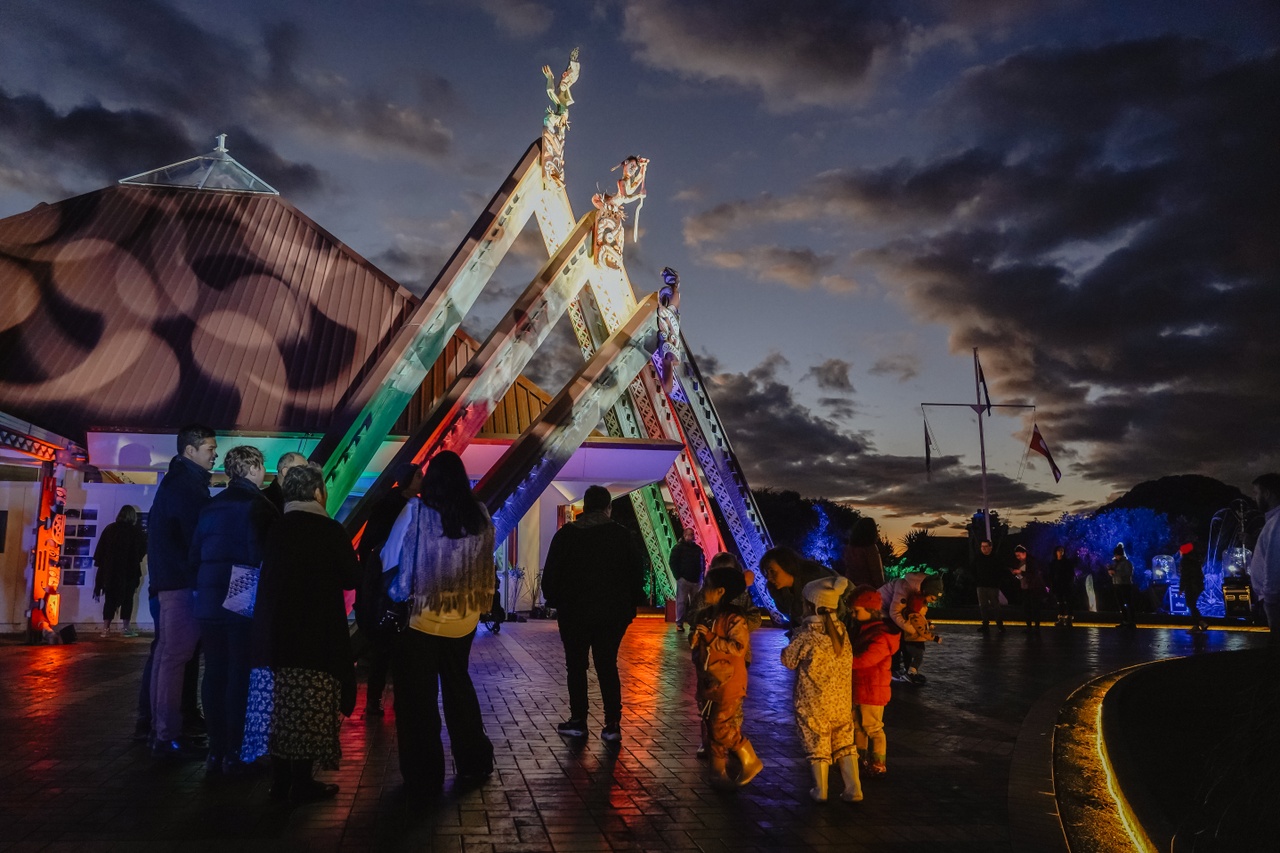 We love to celebrate winter in the south! Events include festive midwinter and light festivals and upbeat melodies of country music.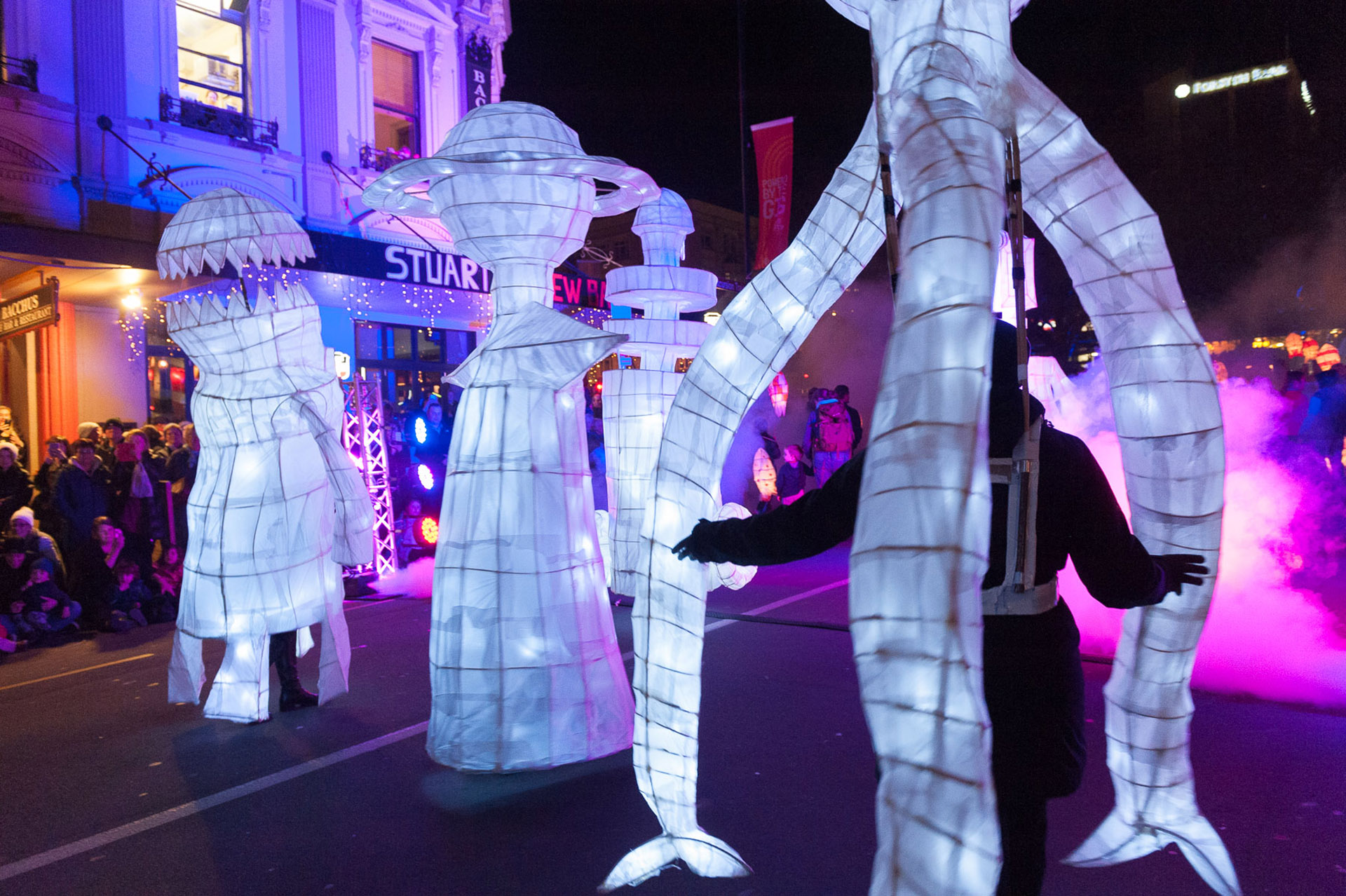 Matariki, the Maori New Year is a special time in Aotearoa and we invite you to join in the festivities in the Southern Way regions to learn more about our unique Maori culture. Matariki Arrowtown Lights is a spectacular event featuring impressive visual storytelling through light projections, performances, and a renowned astrophysicist showcasing the beauty of Otago's night skies.
Experience spectacular light shows and performances that are on show at the Dunedin Midwinter Carnival including a night market and workshops. LUMA is a cornerstone art and culture event in the Southern lakes calendar, held over five nights, transforming the Queenstown Gardens with light, sculpture and performance.
If fashion is more up your alley, then look no further than the MLT Hokonui Fashion Awards in Gore. This event is firmly established in the national fashion calendar and attracts entries and designs from all around New Zealand. Come and see some of our fashion designers before they become famous!
Bayleys Tussock Country - New Zealand's Country Music Festival is a vibrant celebration of music, heritage, classic vehicles and southern hospitality.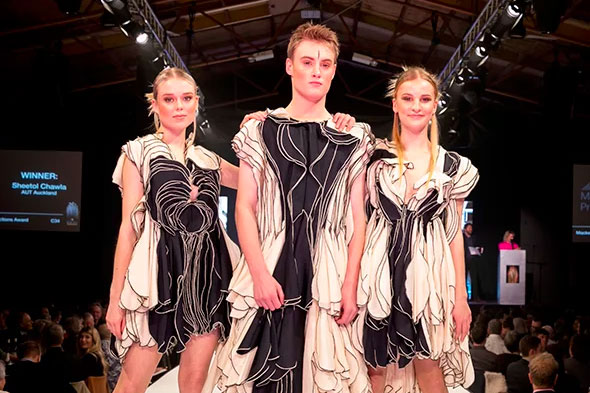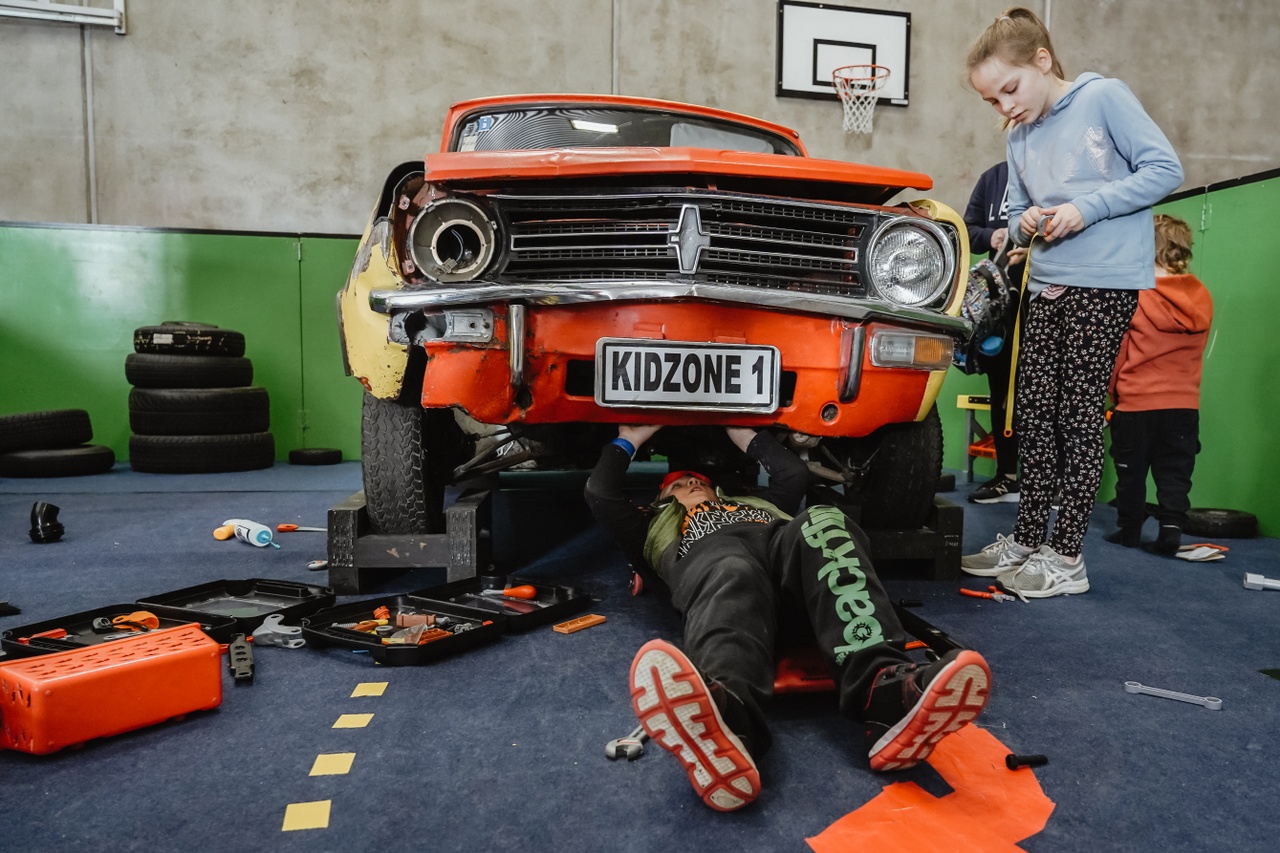 For the kids, the ILT Kidzone Festival in Invercargill is not to be missed! A week full of hands-on activities, rides and experiences for the young and the young at heart.
Engage with cutting-edge research and discoveries, meet world-renowned scientists, and participate in fun and interactive events for all ages at the International Science Festival in Dunedin.
The Port Chalmers Seafood Festival is held bi-annually right in the heart of Port Chalmers, enjoy delicious seafood, music and entertainment for the whole family.